Exsile Digital Agency specializes in web development, digital marketing, and branding. Join Exsile's satisfied customers and you will have a successful website including business branding and digital marketing that brings maximum results.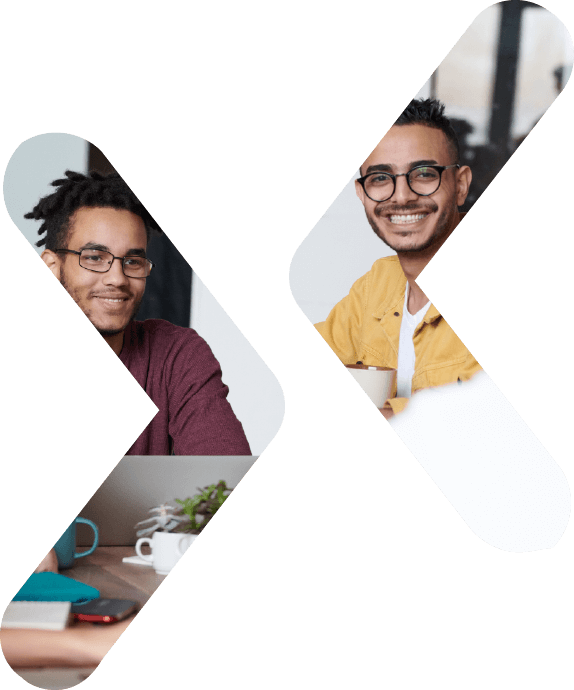 Characterization, design, and development of a successful website using the Mobile First method. Building WordPress websites, corporate websites, an eCommerce, a landing page, and complex websites.
Create a digital marketing strategy that includes choosing tools and platforms, measuring, and constantly improving. Get relevant results with a minimum advertising budget through advertising on Google, Facebook, Instagram, and SEO.
Develop a design concept for branding your business that will fit your business strategy. Logo design, design concept, digital design, and print design.
Exsile's team consists of PEOPLE who are engaged in web development, branding and strategy, marketing, and advertising with 15 years of experience in the digital world. When you work with us, you get all our skills and experience directly into your business. All this, in order to provide you with effective, creative, and quality solutions for your business to succeed.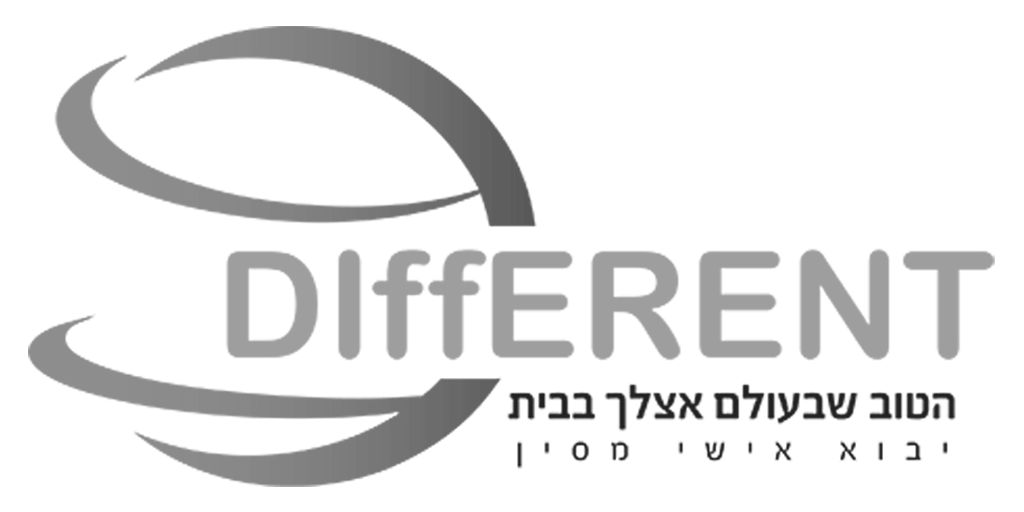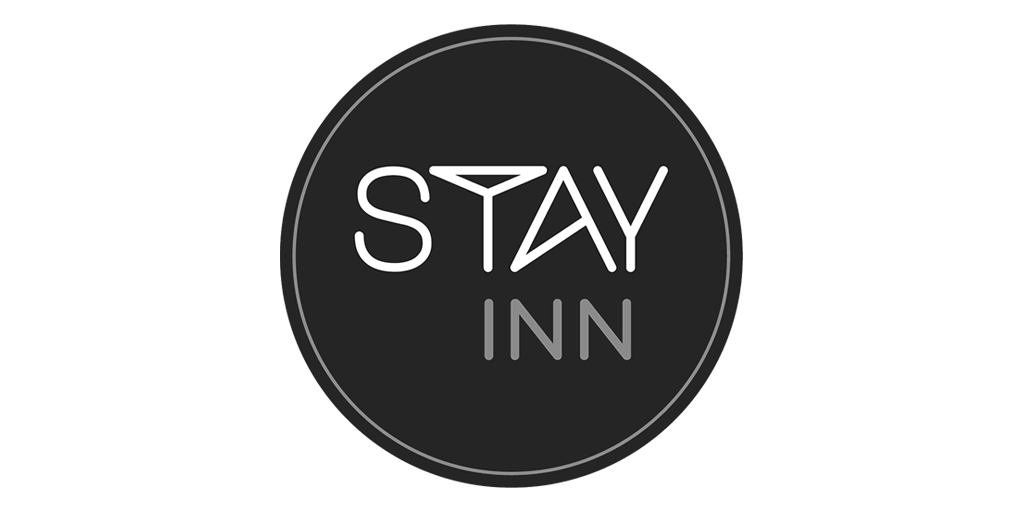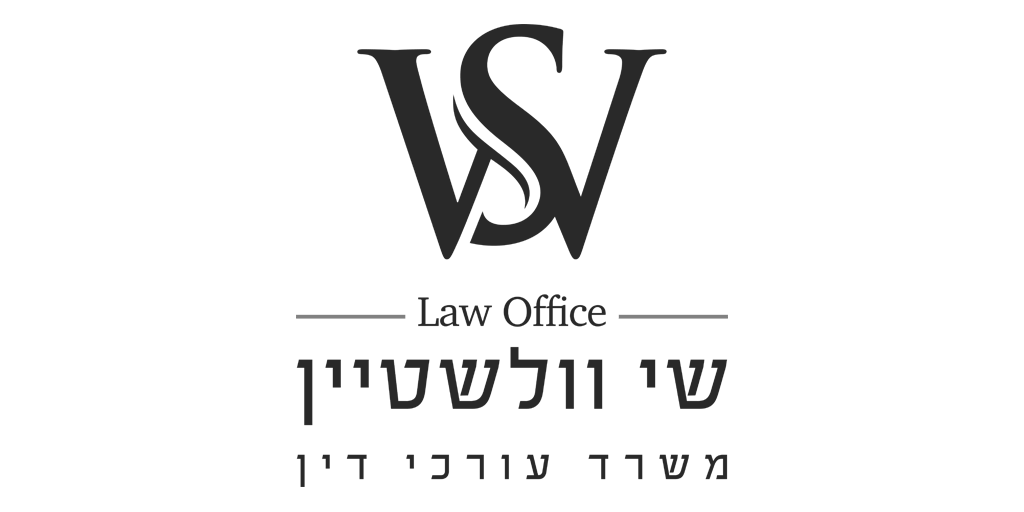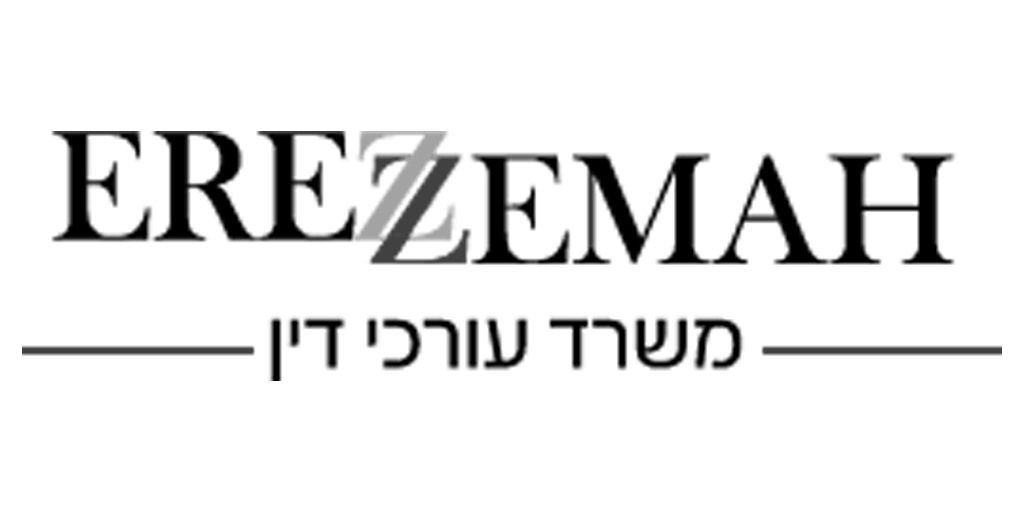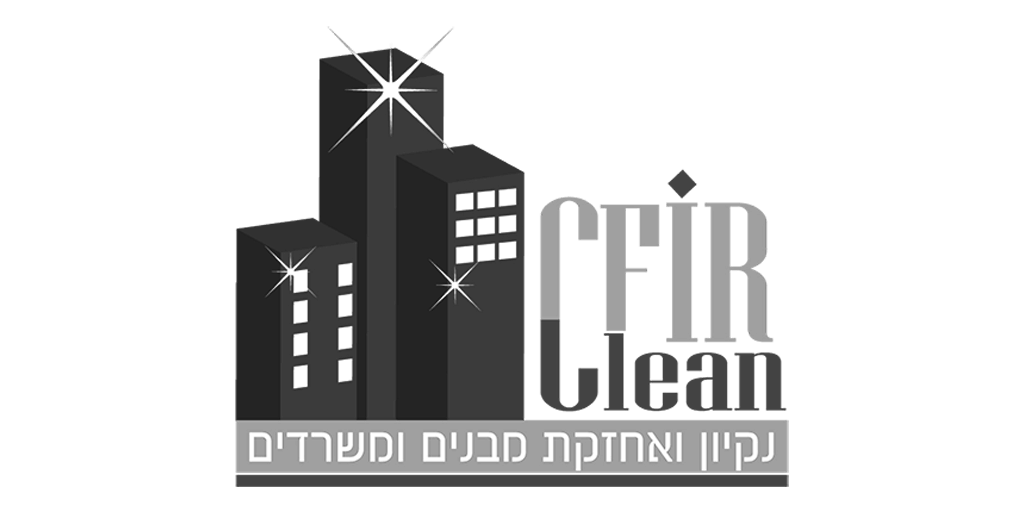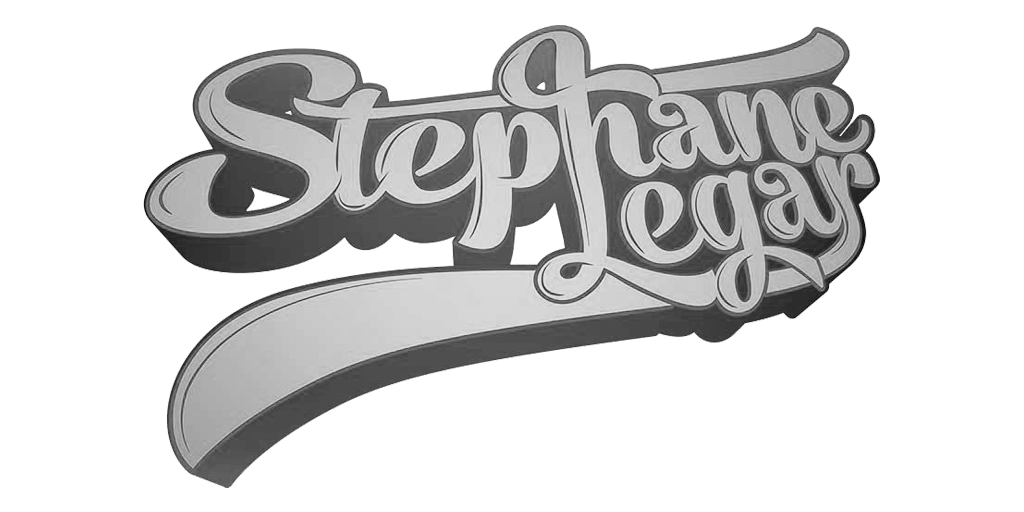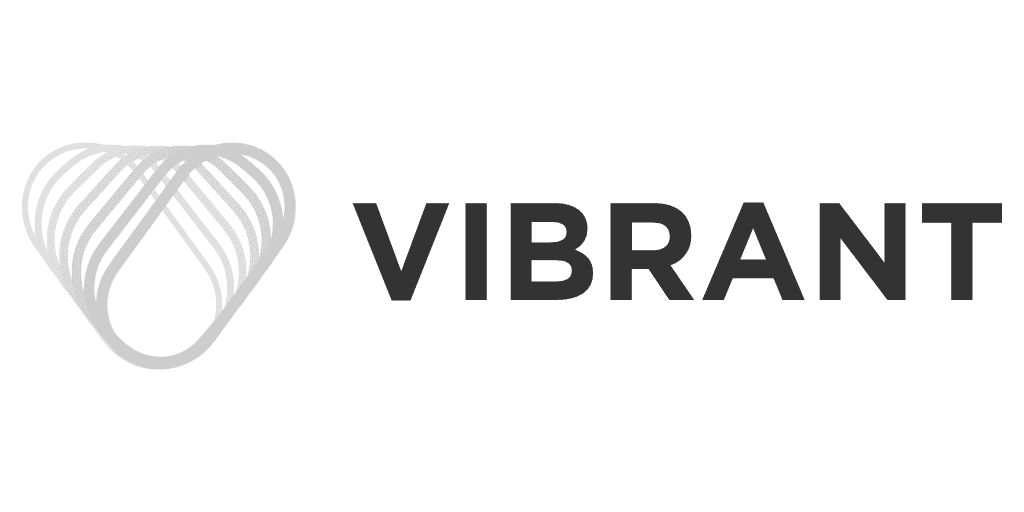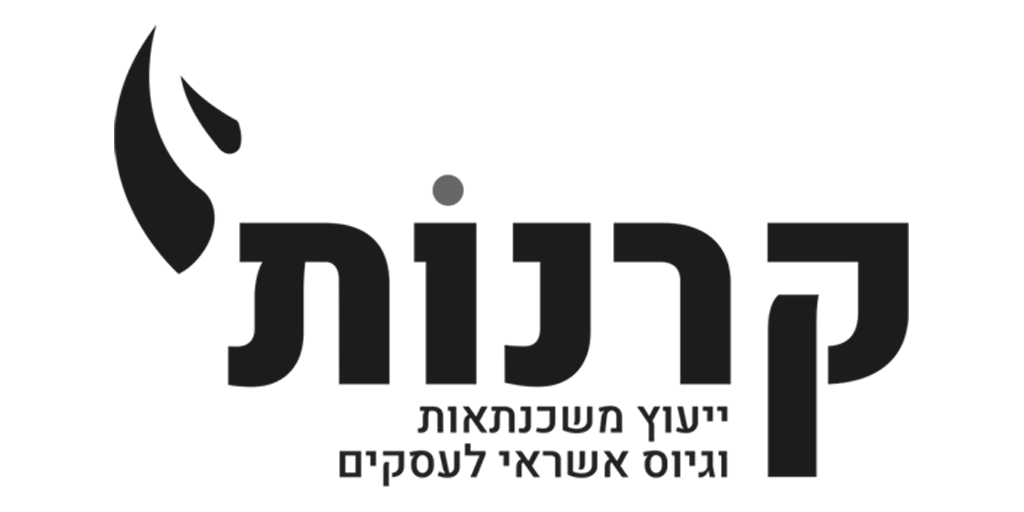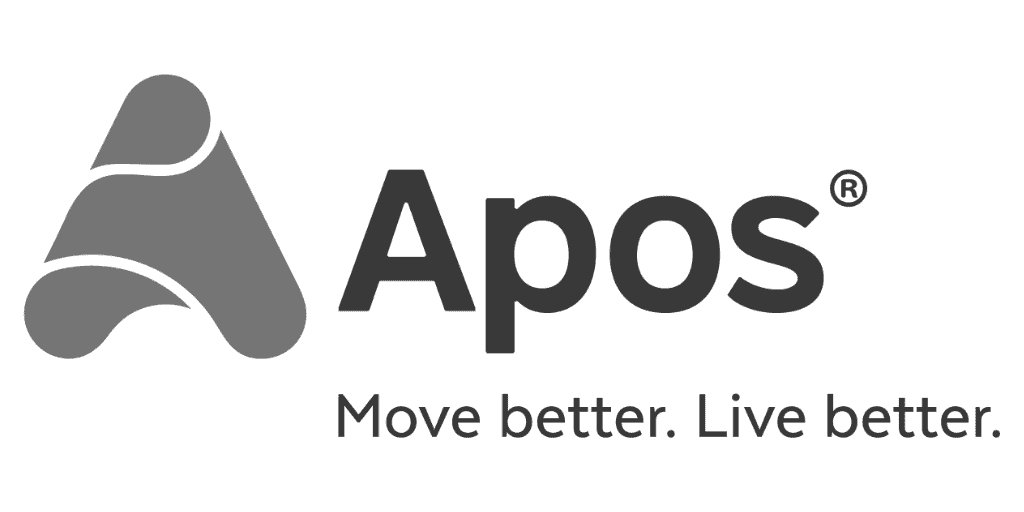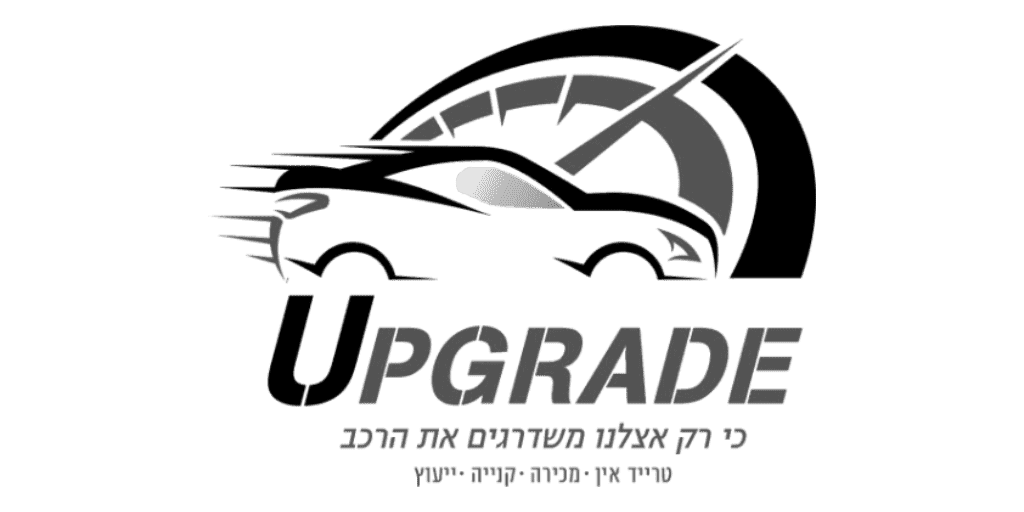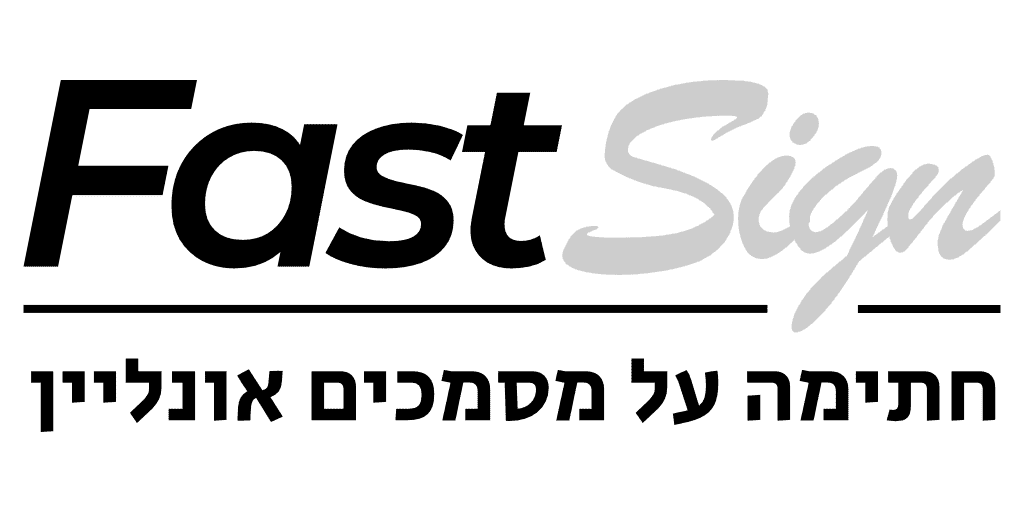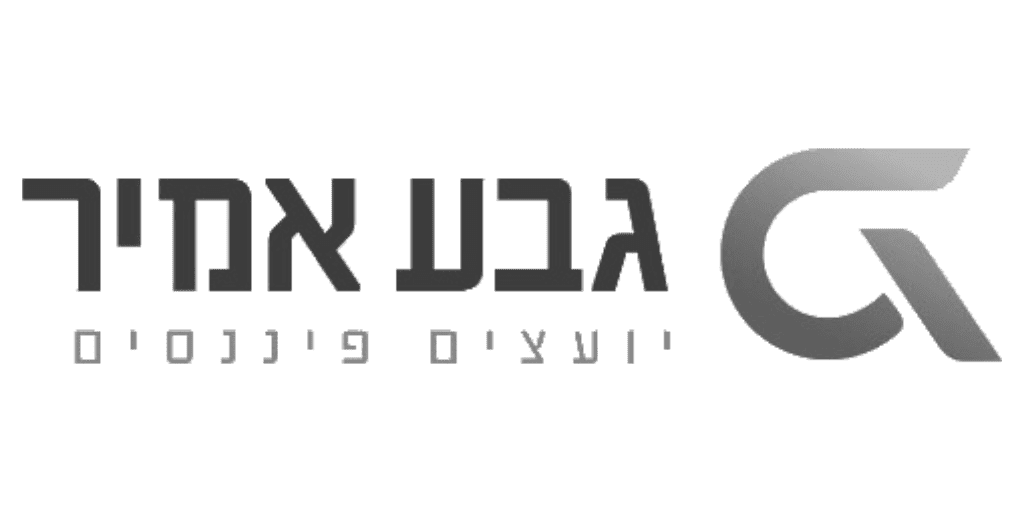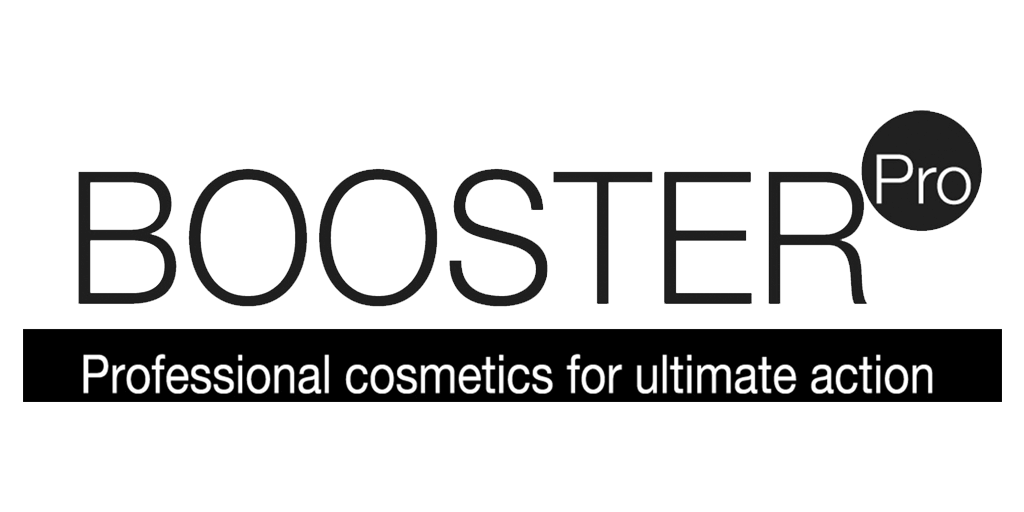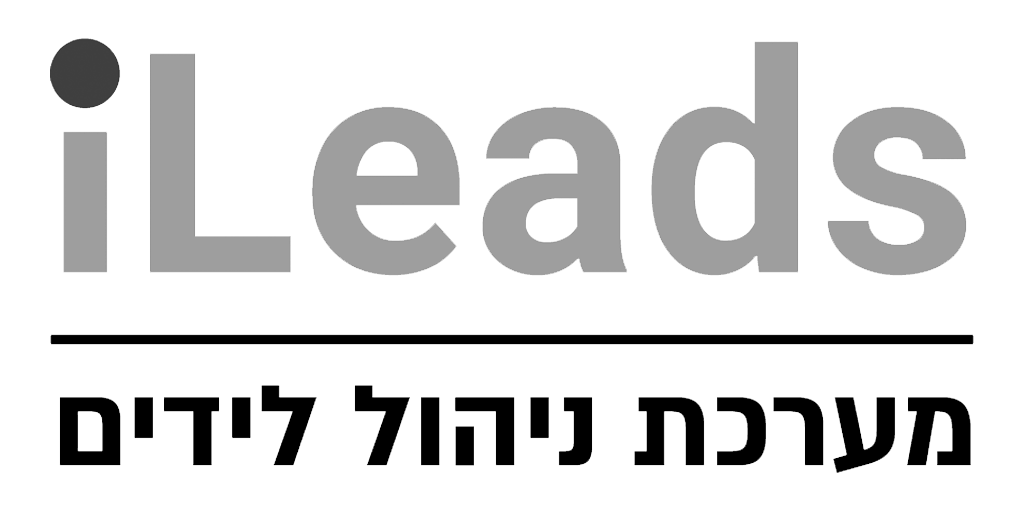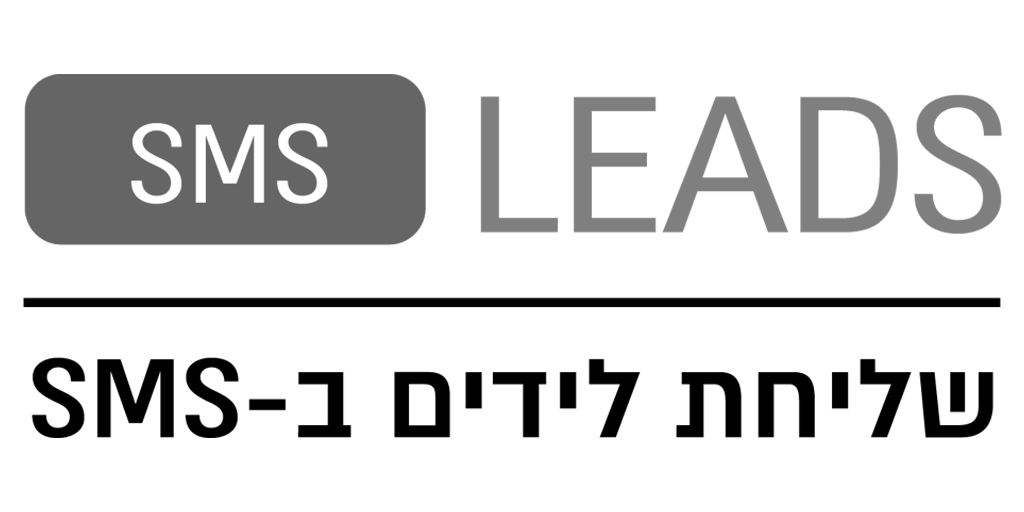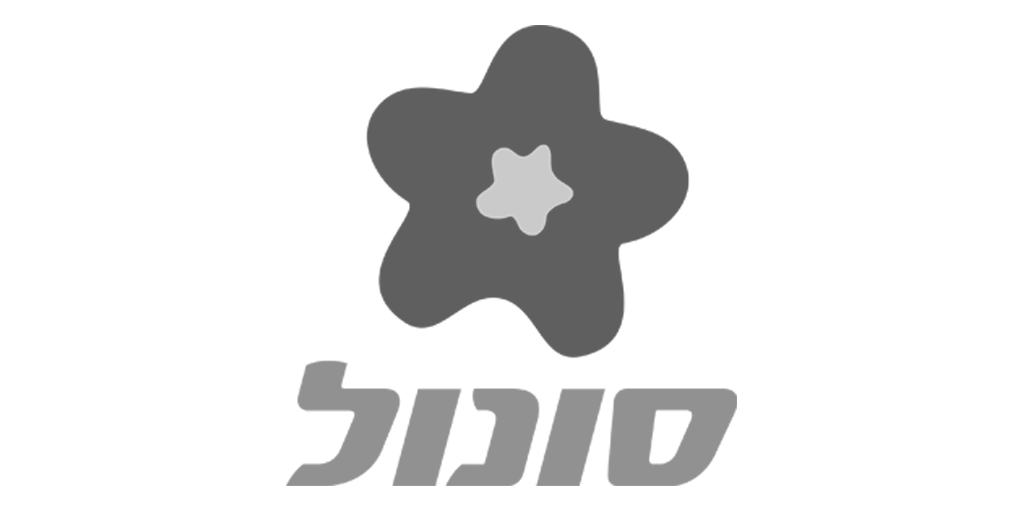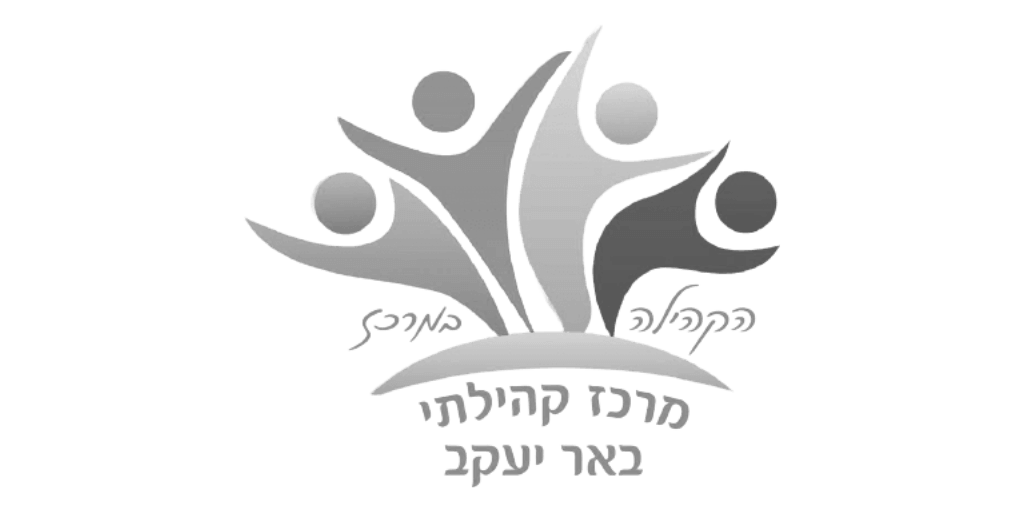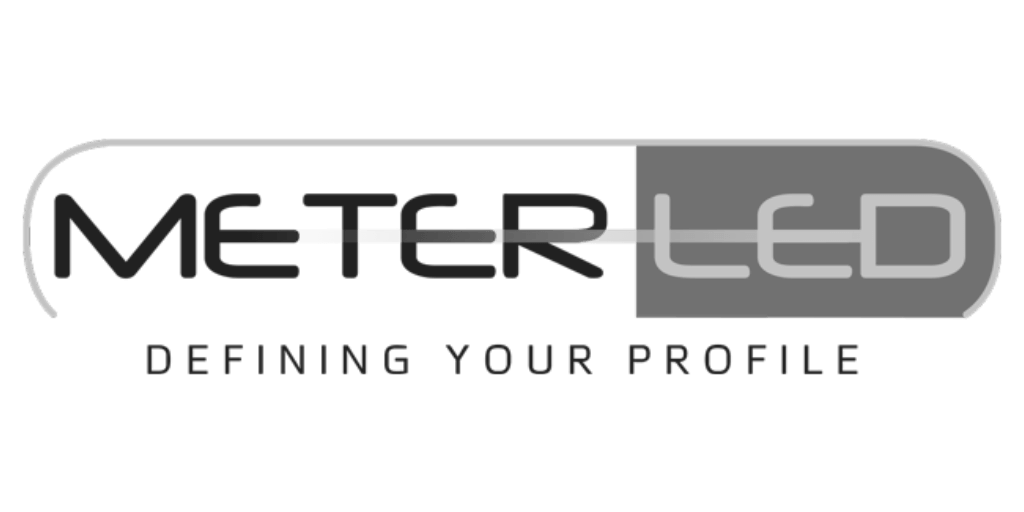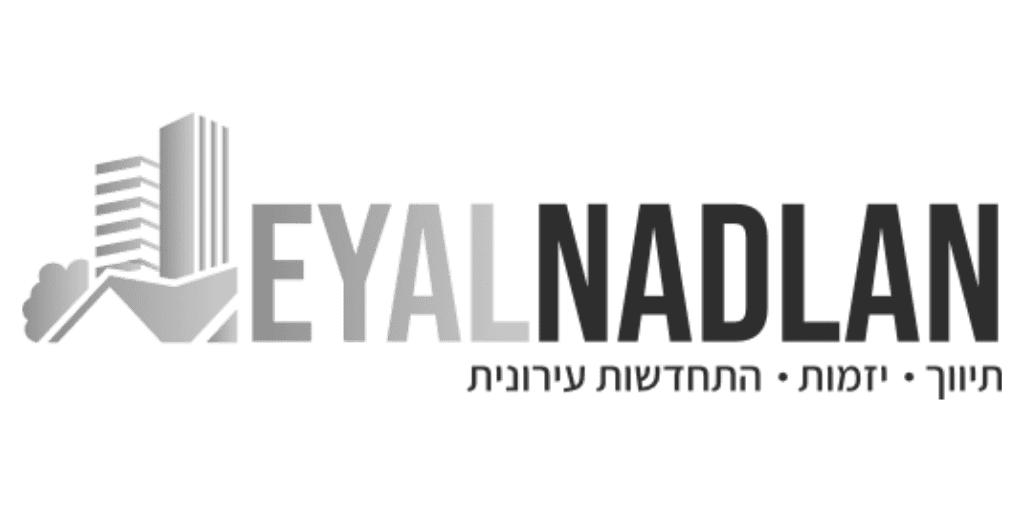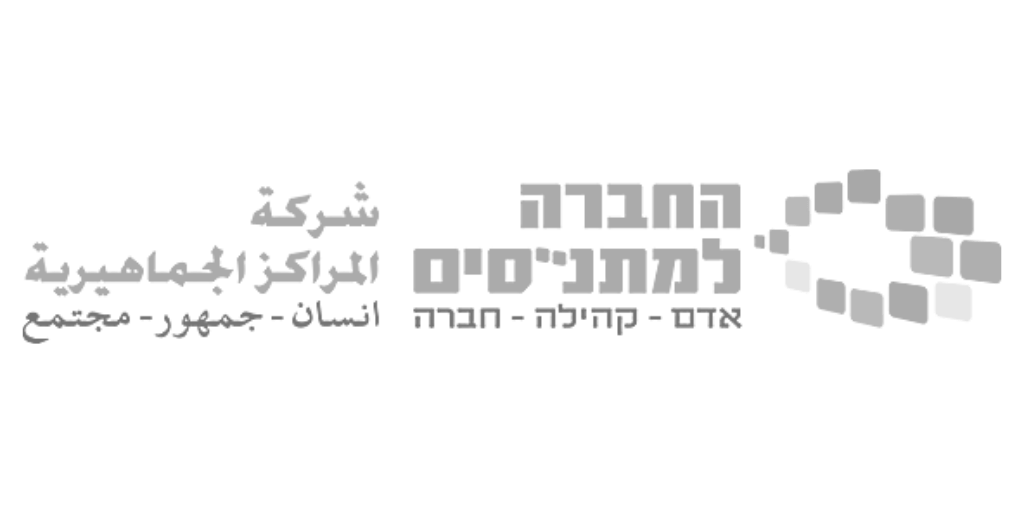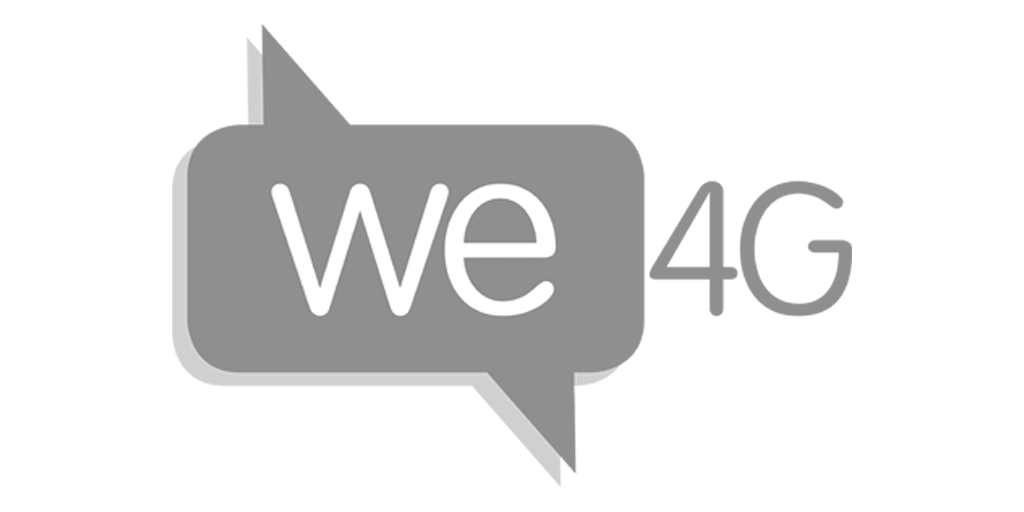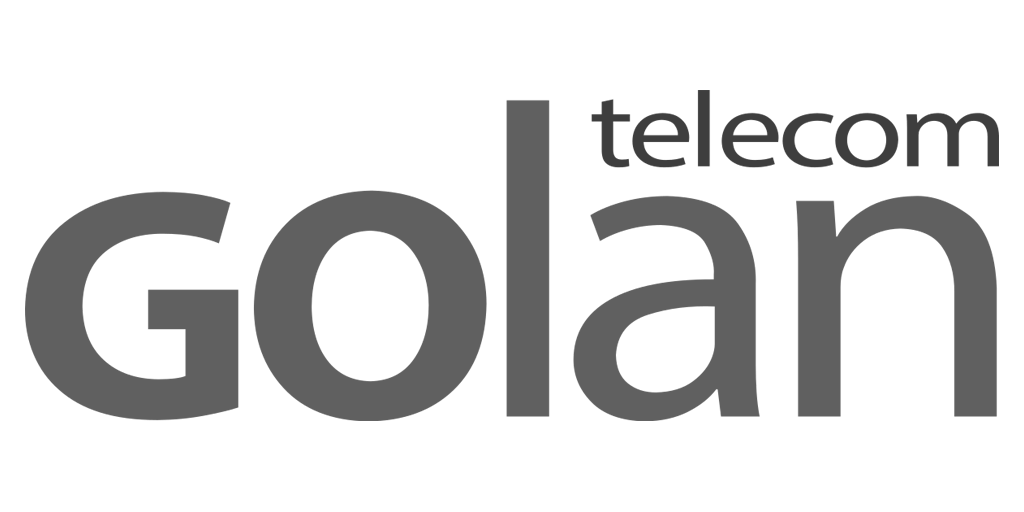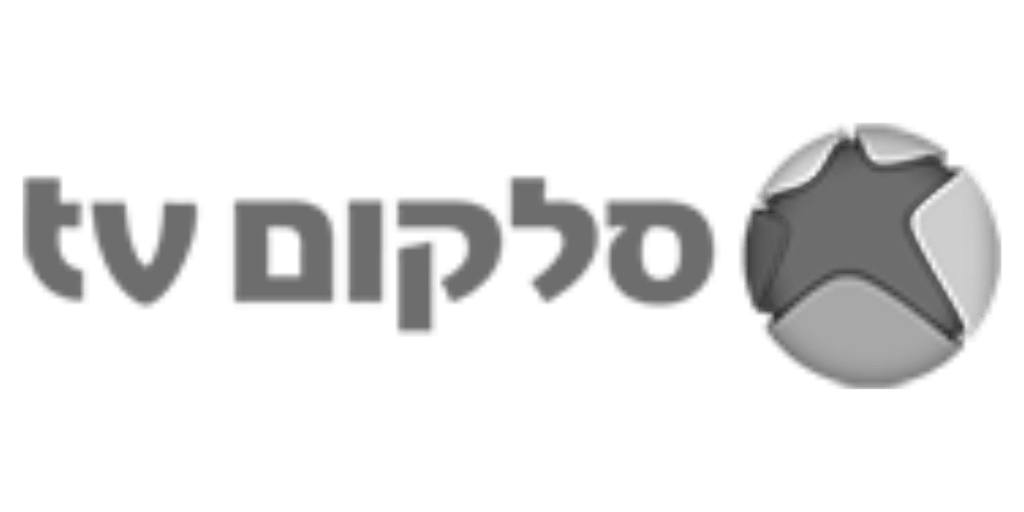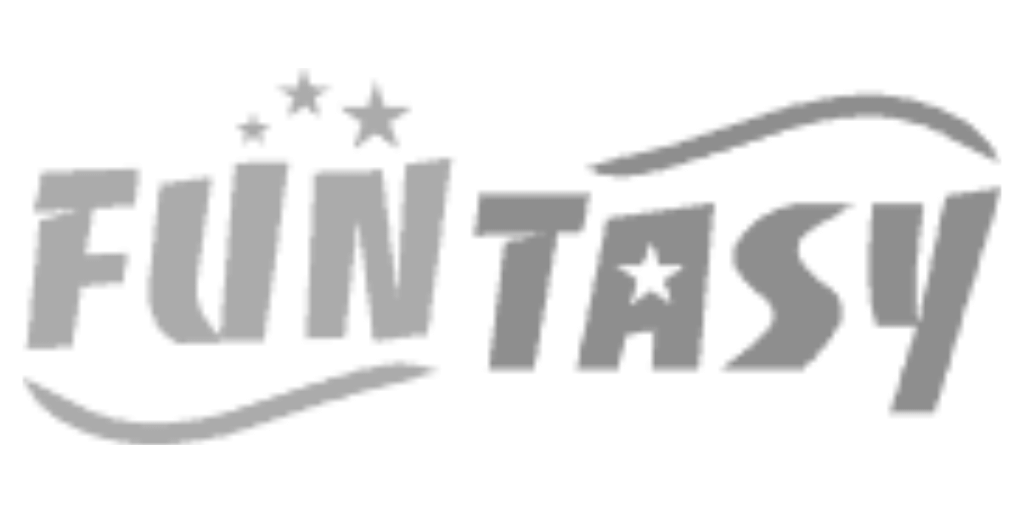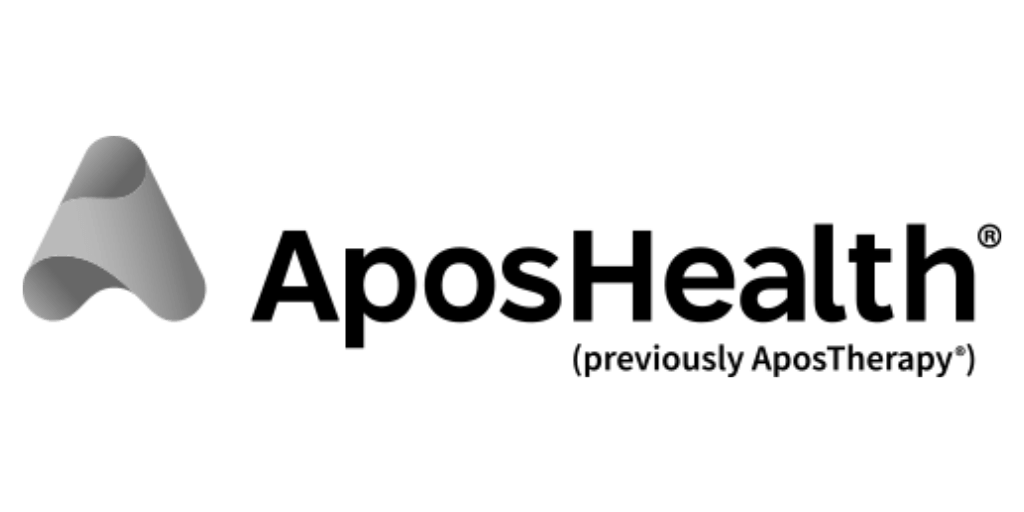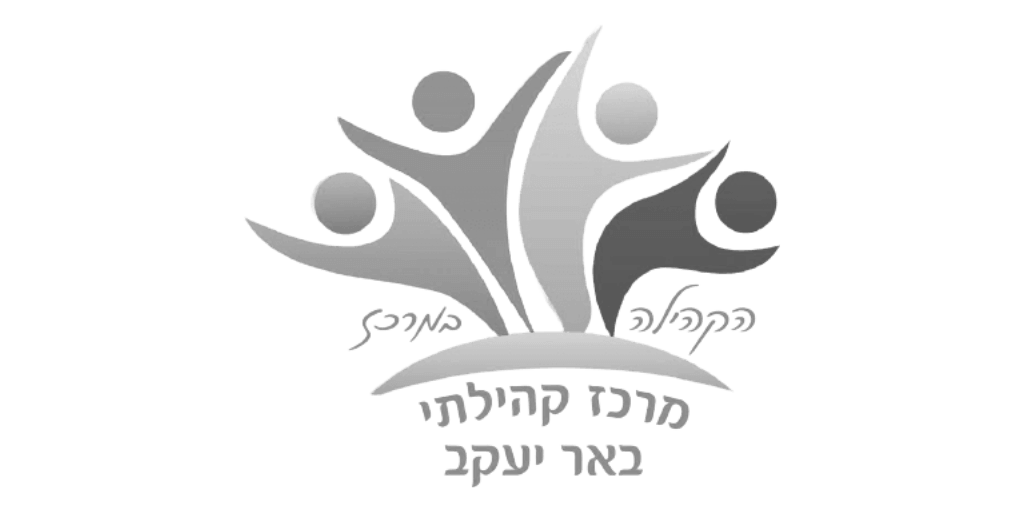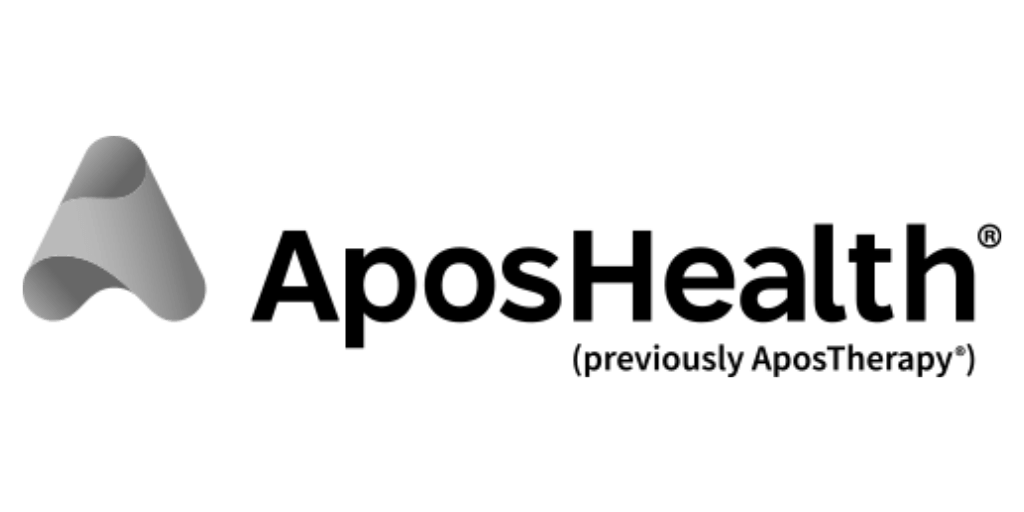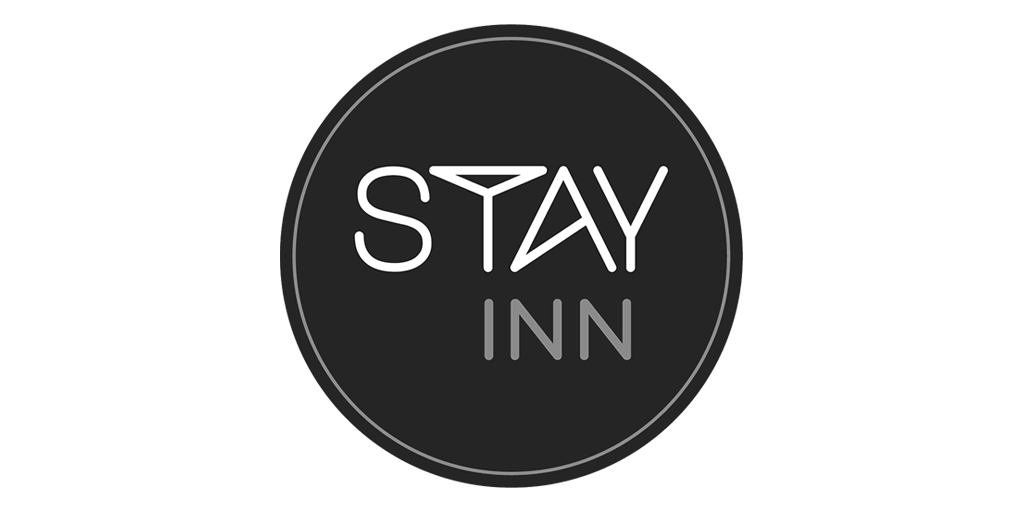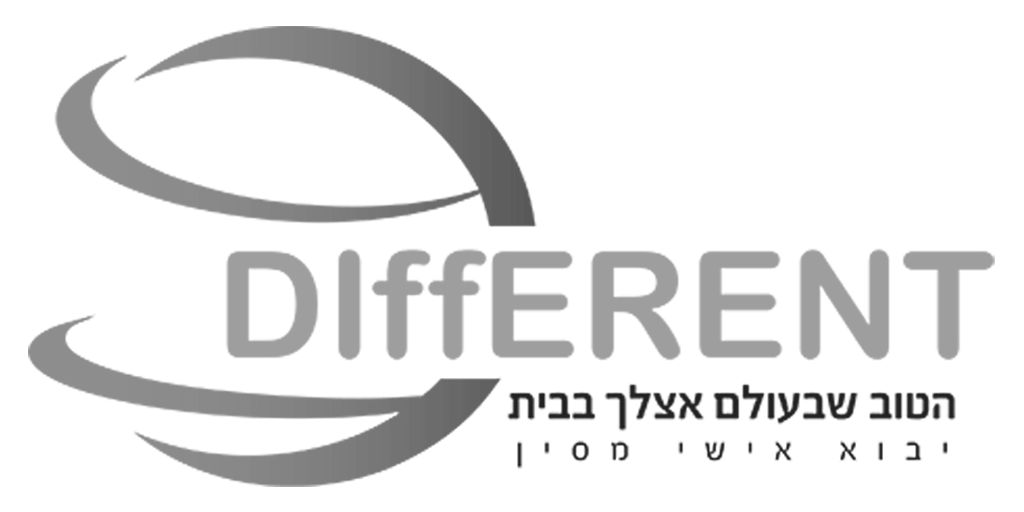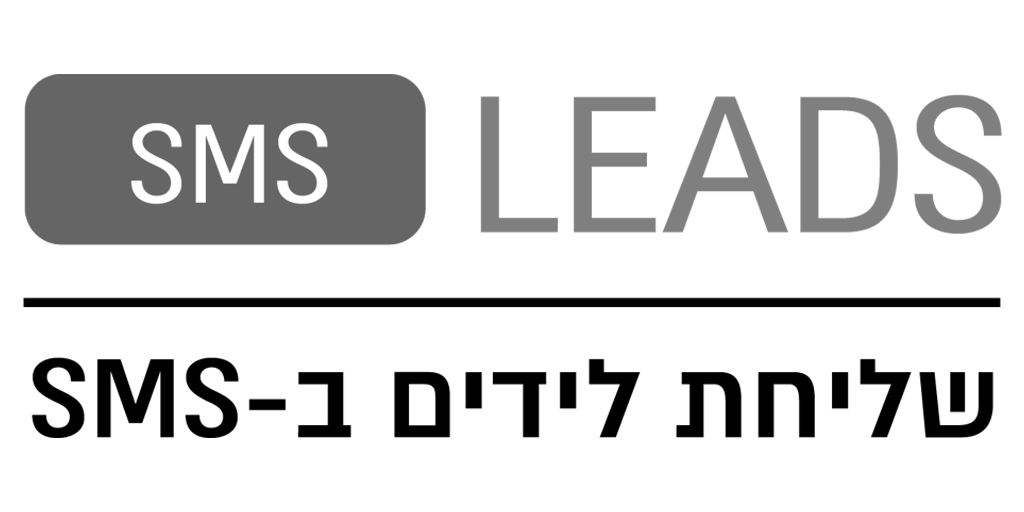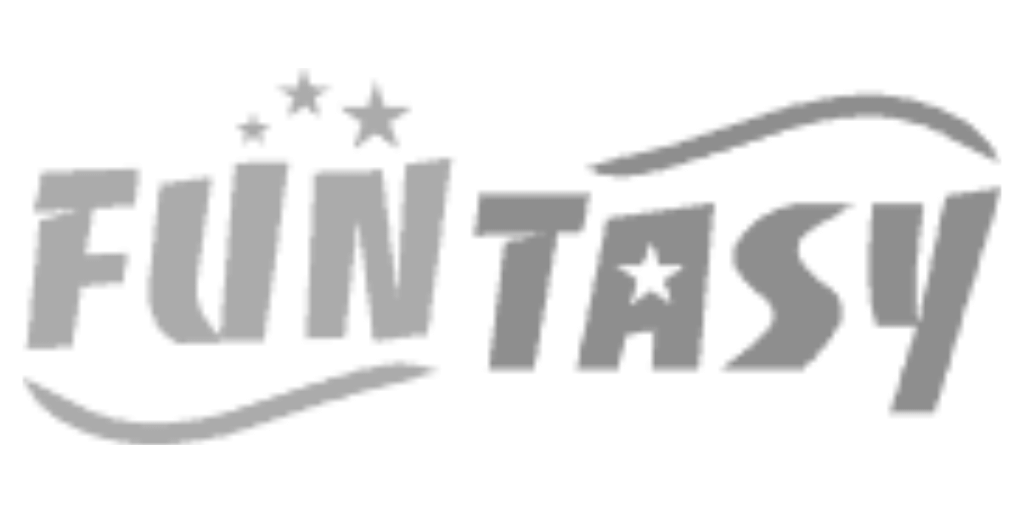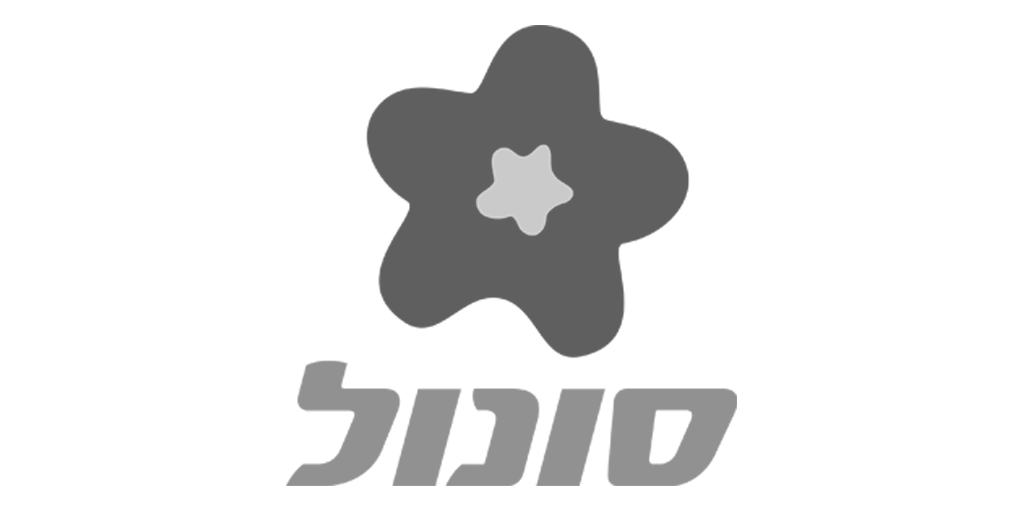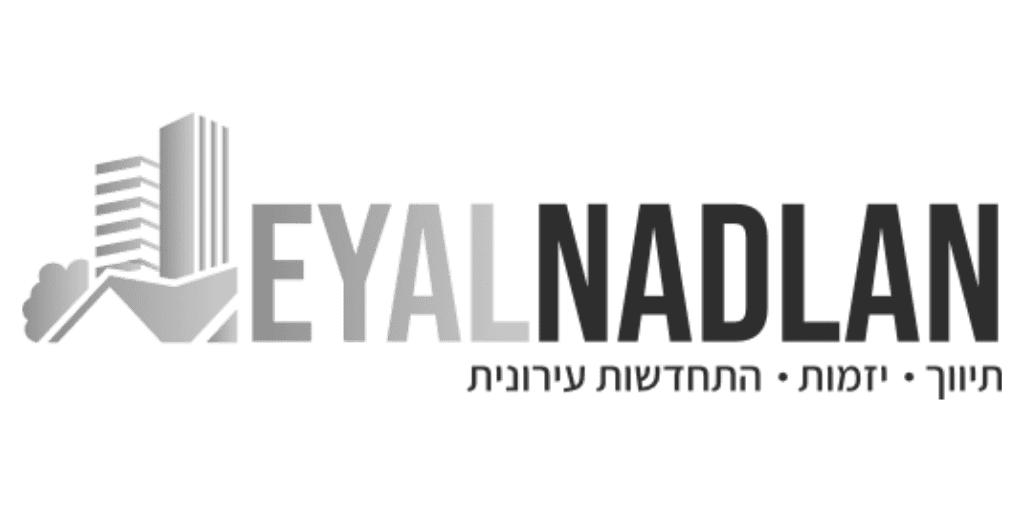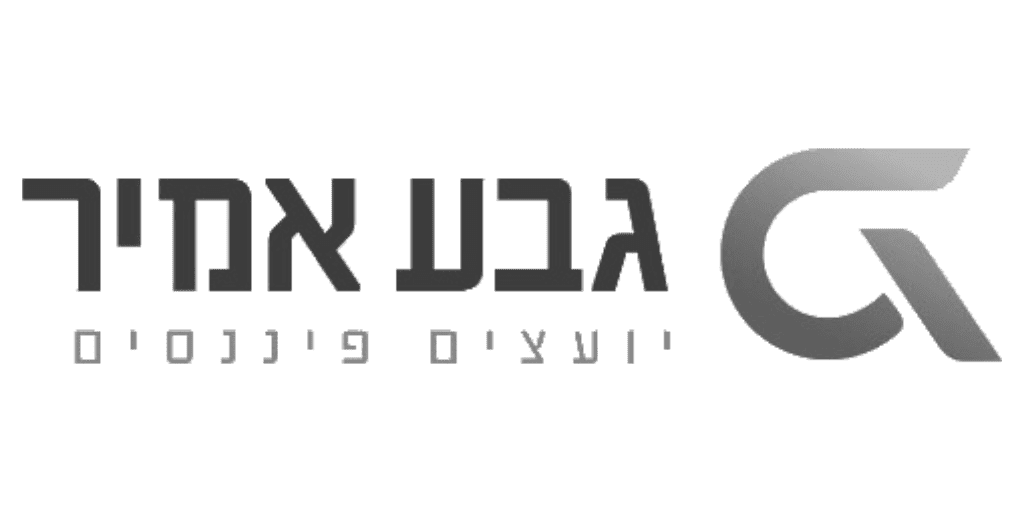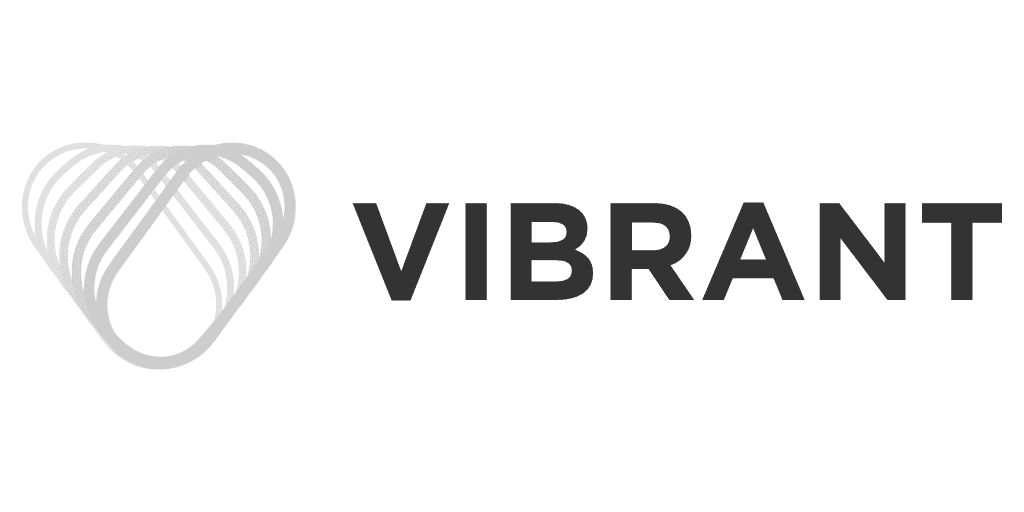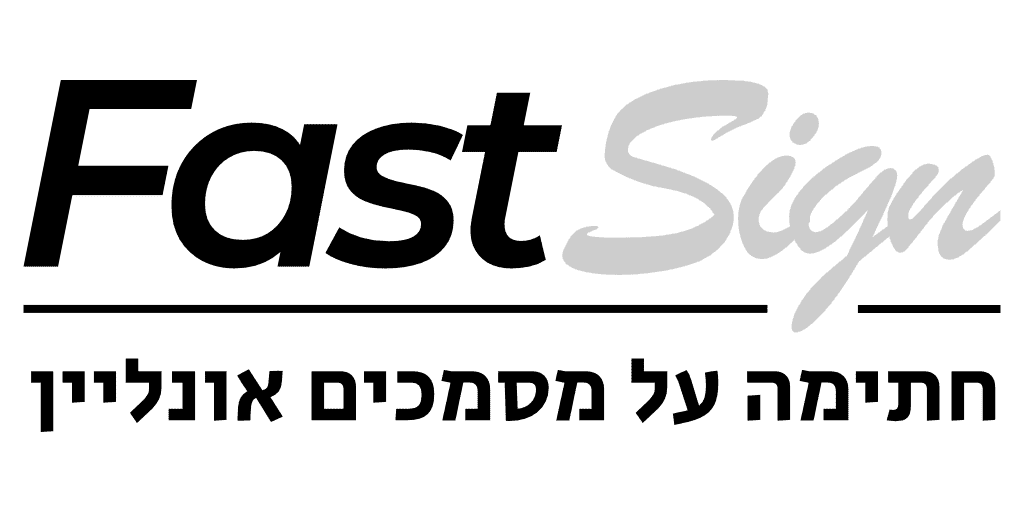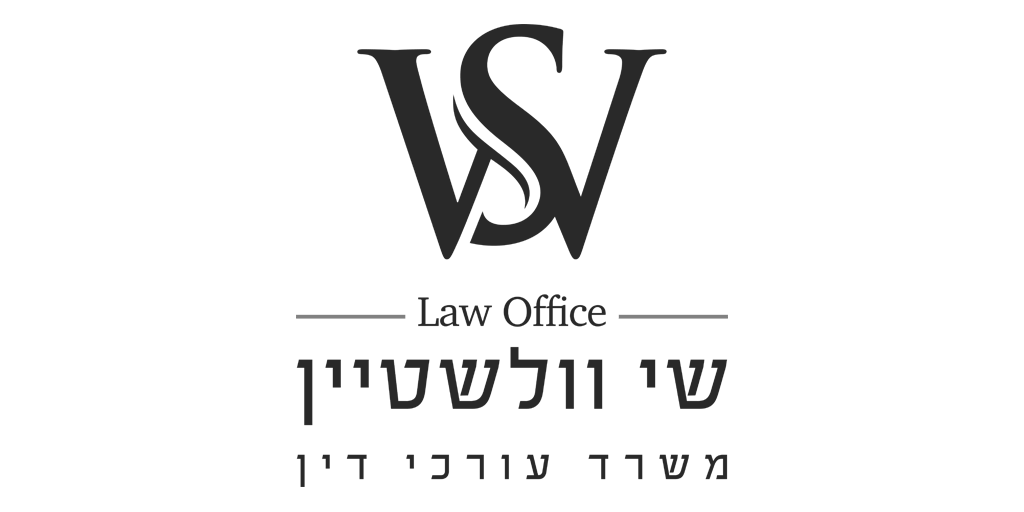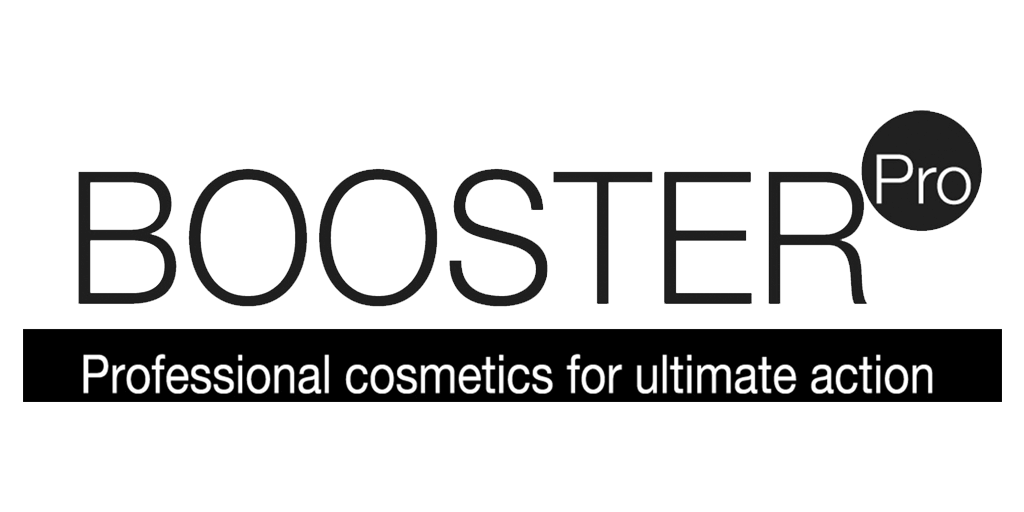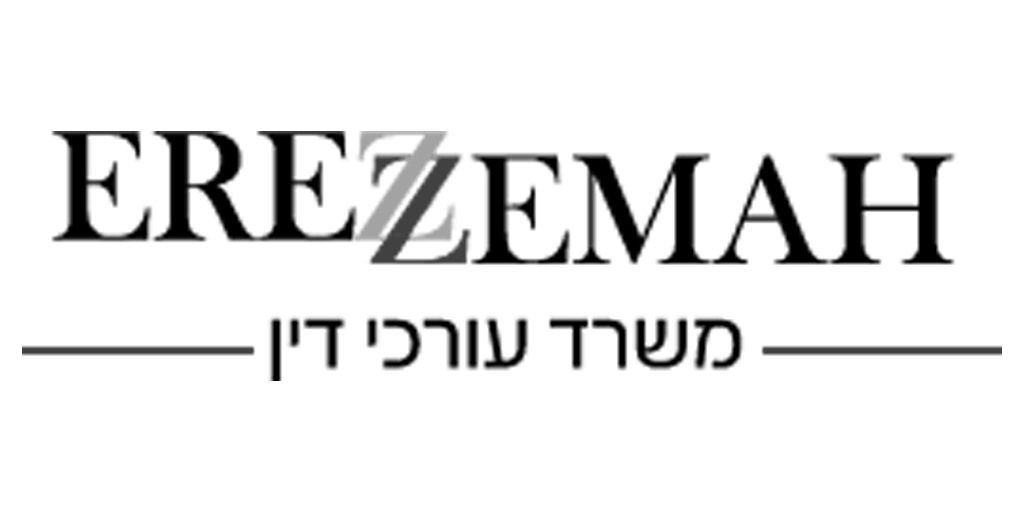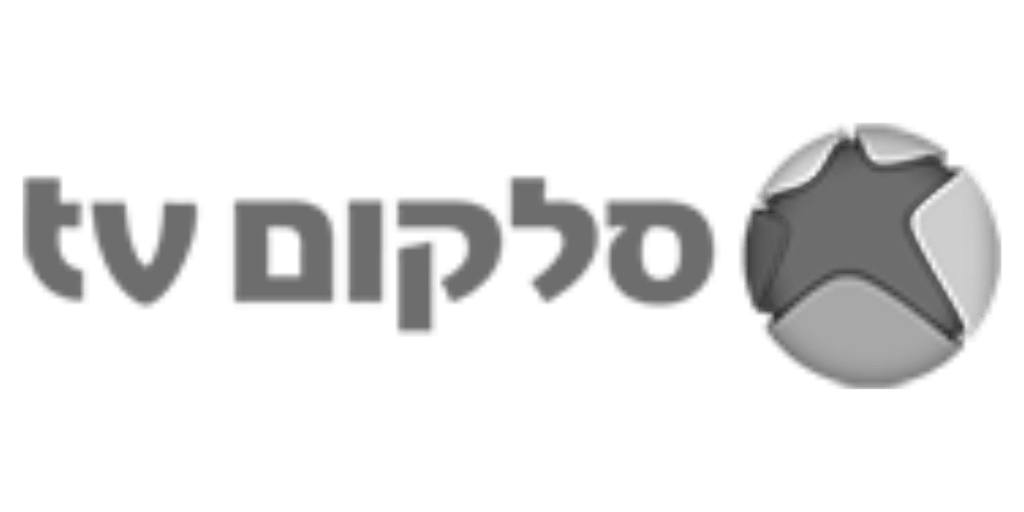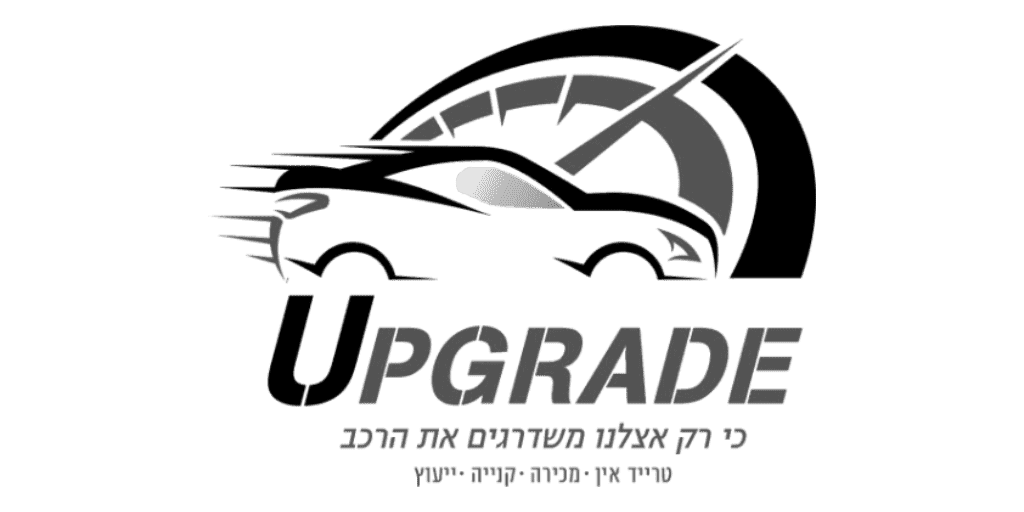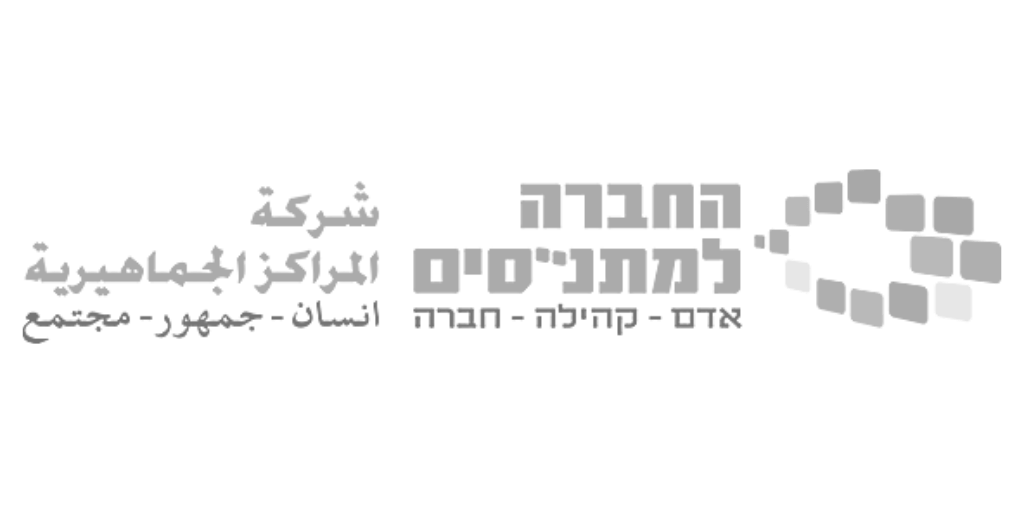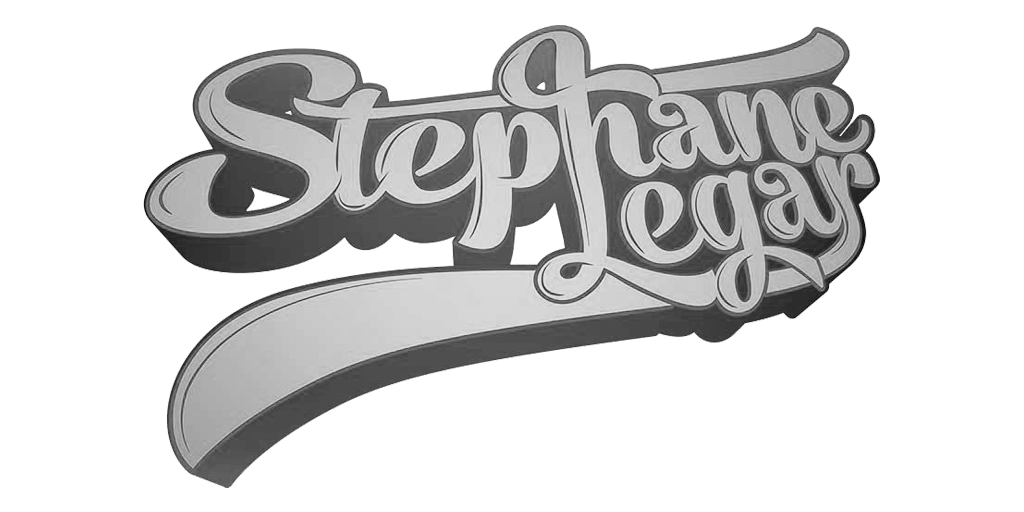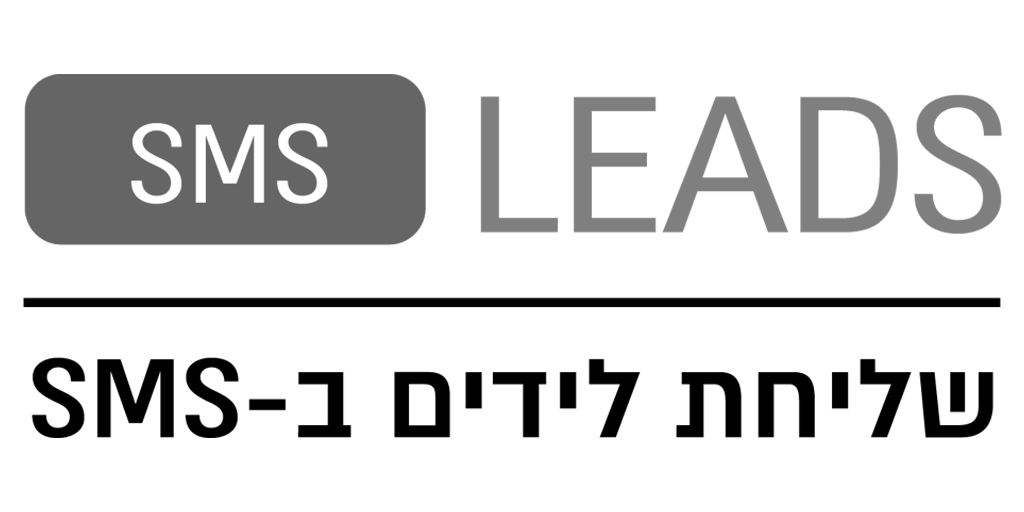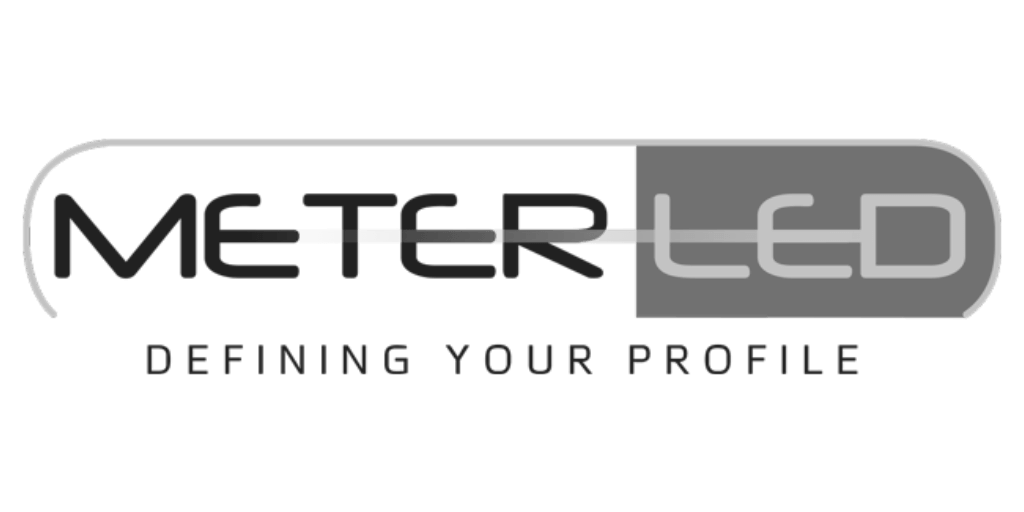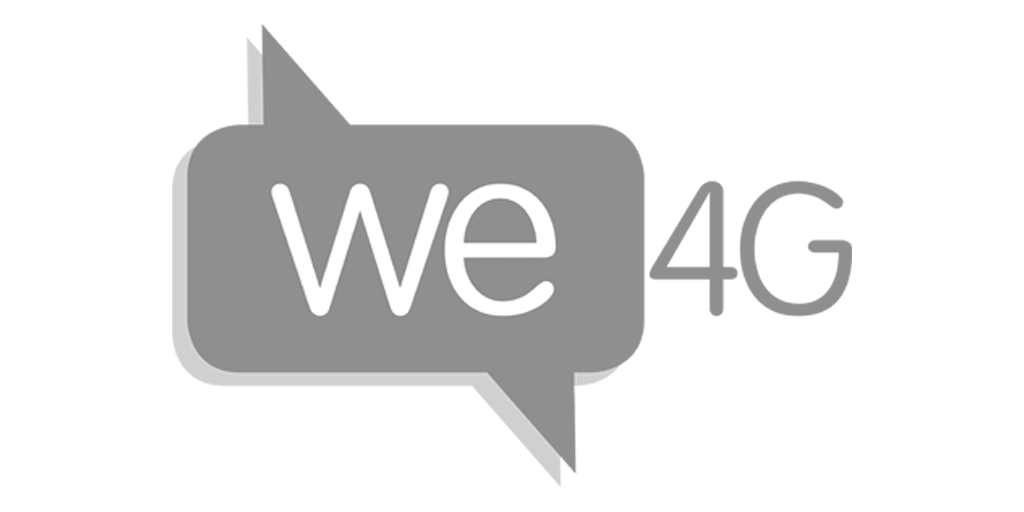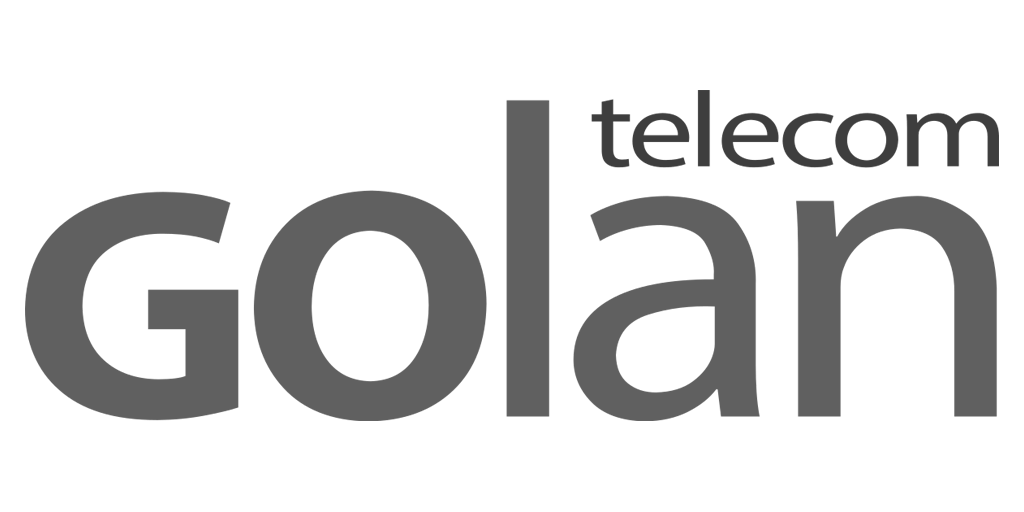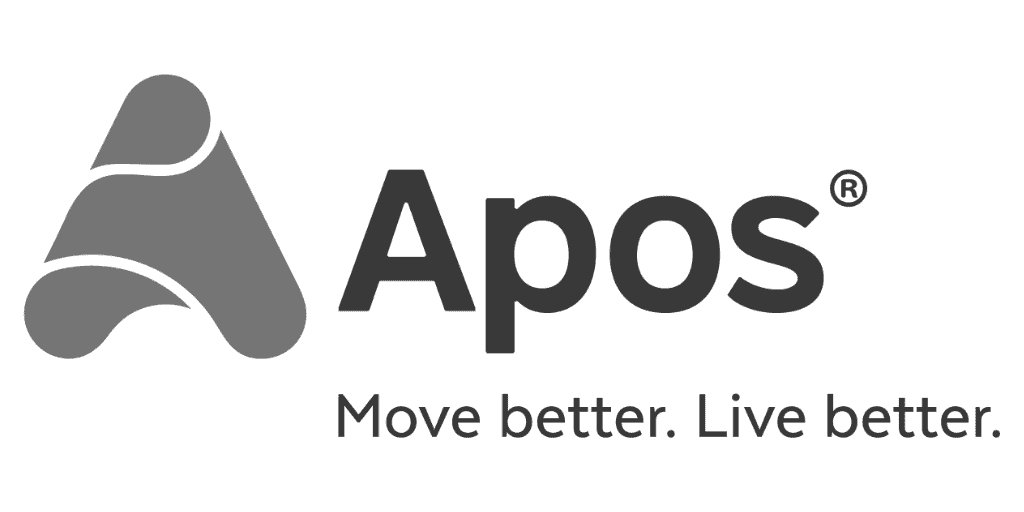 Professional work! Service and quality above expectations! Recommend!
Extremely professional. Excellent work and punctuality. Highly recommend
Very professional, patient, pleasant demeanor, and fair in prices. Worked with him in collaboration for several years - mainly in the field of sites and content. highly recommend!
Dudi has successfully completed a tourism project, ahead of schedule, and at a competitive price. Dudi demonstrated professionalism, integrity, availability, and reliability. We of course highly recommend it.
Dudi set up an exemplary website for me. In the process of working with him, I felt his caring. It is his attention to the small details, to the finishes, that makes the difference. Dudi demonstrated a professional and professional attitude, patience, understanding of my "head", and the ability to adapt to changing needs while developing the site.
Thank you so much for setting up a high-quality designed landing page!
Our main goal is to create a digital activity for you that will bring maximum results by developing branded websites and digital marketing that produces quality and relevant leads. We do this by providing the following services.
Web Development
Developing corporate websites, eCommerce, landing pages, and complex sites using the Mobile First method, with the help of which we can carry out a digital marketing process.
Google Ads
Google Ads has sponsored advertising through ads, banners, and videos. By advertising on Google, you can reach customers who need your services or products.
Branding
Prominent and powerful business branding by designing a unique concept and graphic language, followed by logo design, web design, digital products, and printing products.
Facebook Ads
Facebook Ads have sponsored advertising through ads, banners, and videos. Facebook advertising is done with a push for customers who are interested in your services or products.
Instagram Ads
Instagram Ads has sponsored advertising through ads, banners, and videos. Instagram advertising leads to the branding of the business and reaches a potential audience.
SEO
SEO is a marketing tool that can be used to reach the top positions in Google search results with the help of SEO methods.