Exsile Digital specializes in business branding that includes concept design, graphic language, and successful web design. Join Exsile's satisfied customers and you will receive a business branding service that creates a prominent and powerful brand.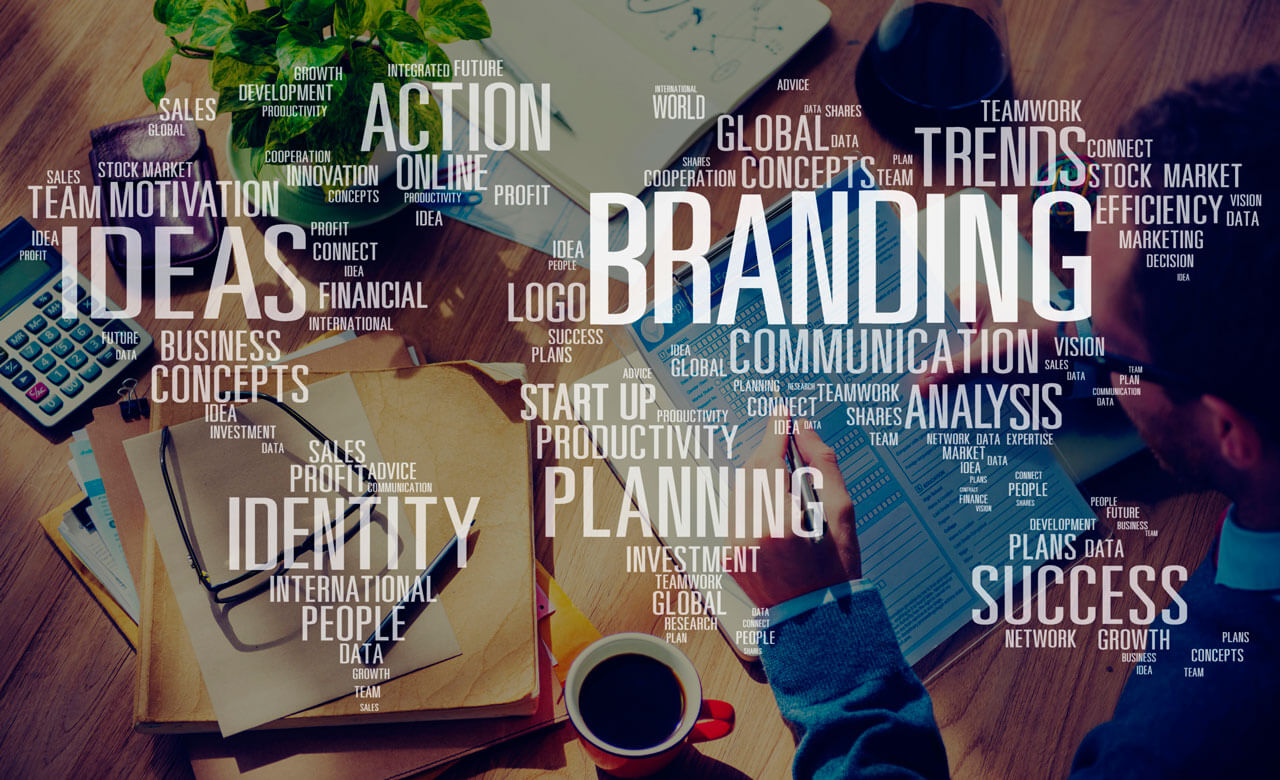 Concept Design
Concept design and graphic language is the important and main part of business branding. According to this, the design of the logo, the design of the website and the designs of the digital and printing products will be determined.
Website Design
Website design according to the concept and graphic language of your business which will suit your potential customers and keep them on the site.
Logo Design
Business logo design is an important part of business branding. The logo will set you apart from other companies and make your business stand out in your marketing activities.
Printing Products Design
Printing products design includes company profile design, stationery, business cards, folders, brochures, magazines, catalogs, calendars, flyers and more.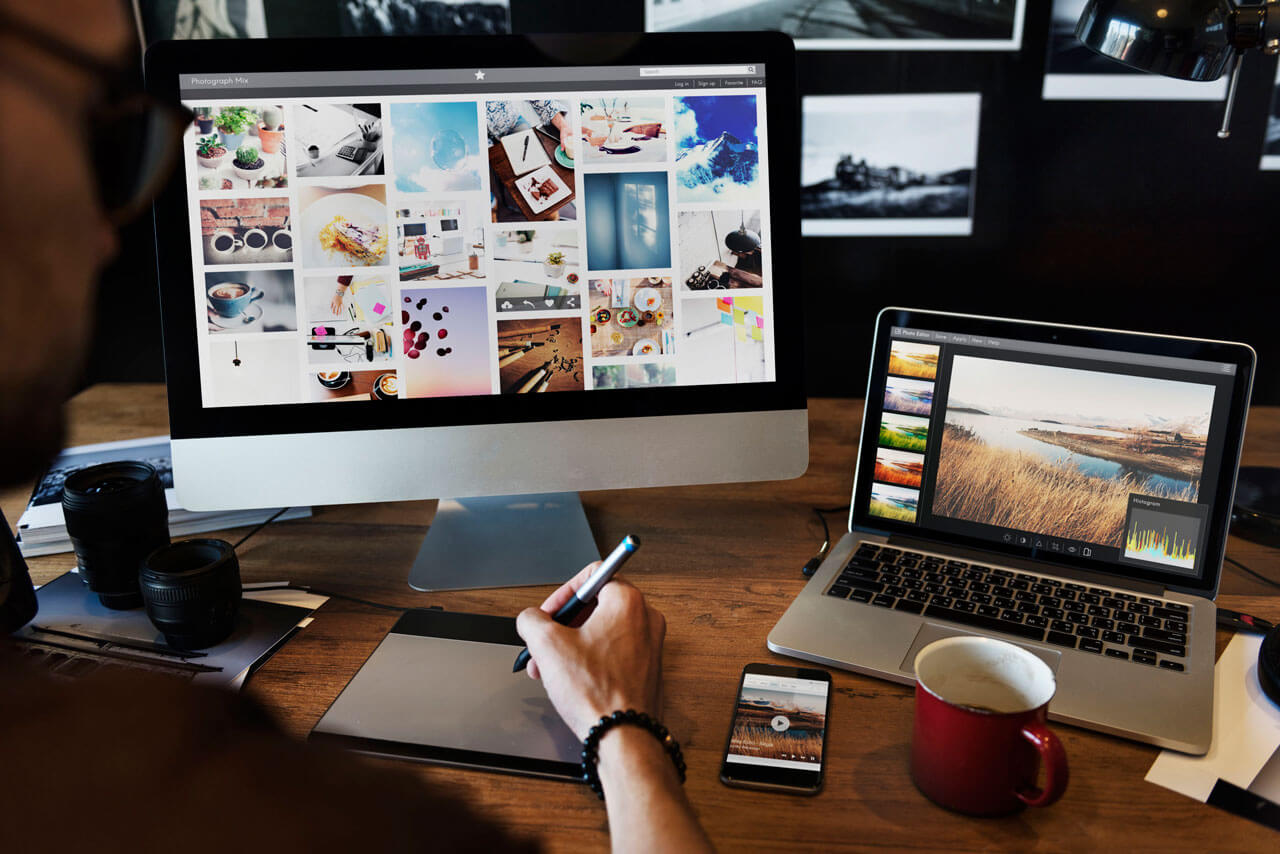 Formulation and Creation of a Concept
Concept is the main idea behind the business, through which, the design language can be determined in the business branding.
In the process of formulating and creating a concept, we will examine what is the right concept for your business, who your customers are and what services you want to sell to them.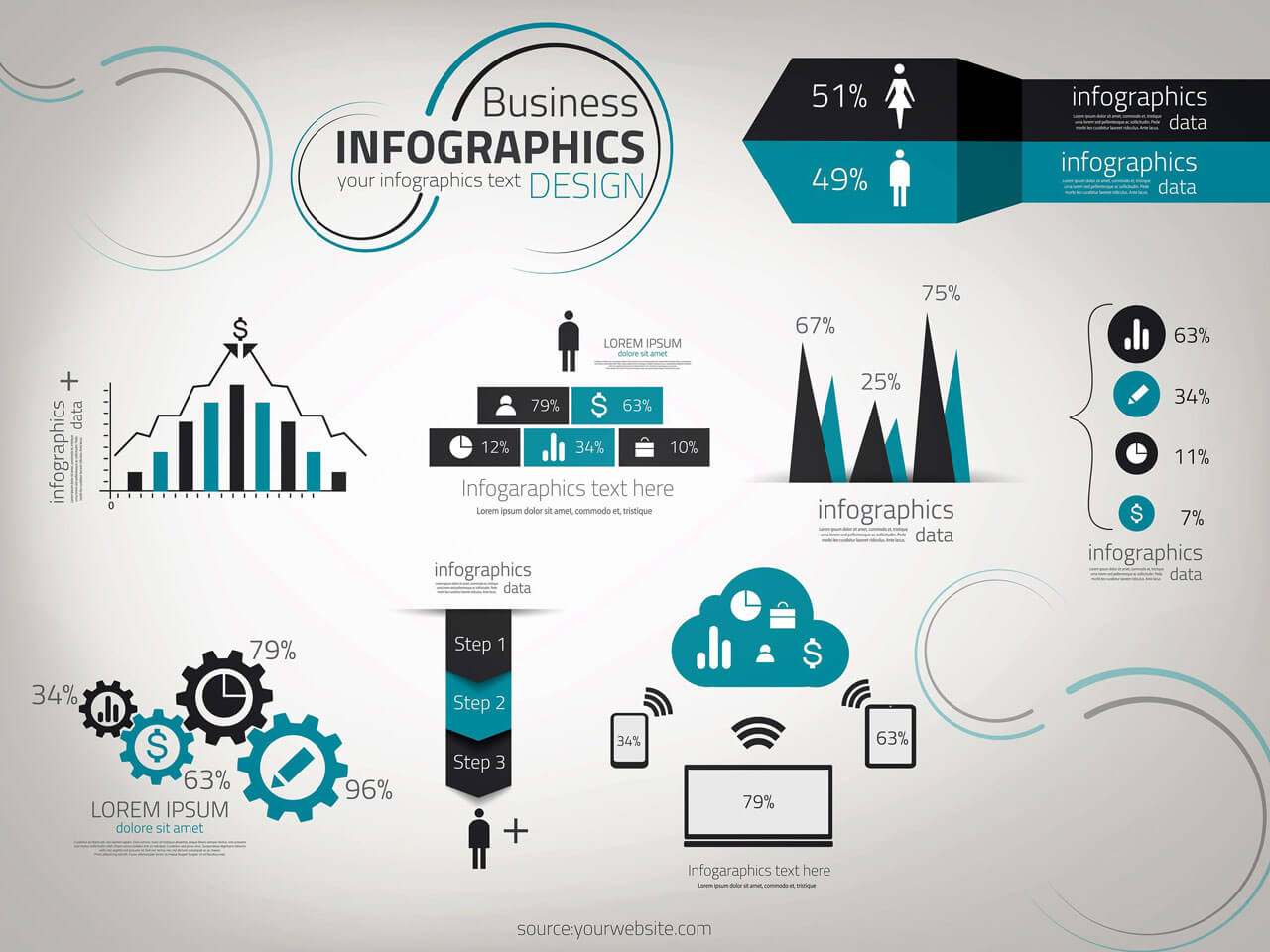 Graphic Language Development
Graphic / design language development is a stage in which we choose the colors of the branding, the icons, shapes and elements we will use.
In the process of developing a graphic language, we perform website design, logo design, infographic design that fit your concept.
Digital Design and Printing
Digital design and printing is the stage where we design all the digital and printing products of your business such as: company profile, stationery, business cards, banners, folders, brochures, magazines, catalogs, calendars and more.
Each of the samples can be used both as a digital product and as a printing product.
Of course, we will make sure to connect you with a professional printing house with 40 years of experience that will print all the printing products for you.
Web Development
Characterization, design, and development of a successful website using the Mobile First method. Building WordPress websites, corporate websites, an eCommerce, a landing page, and complex websites.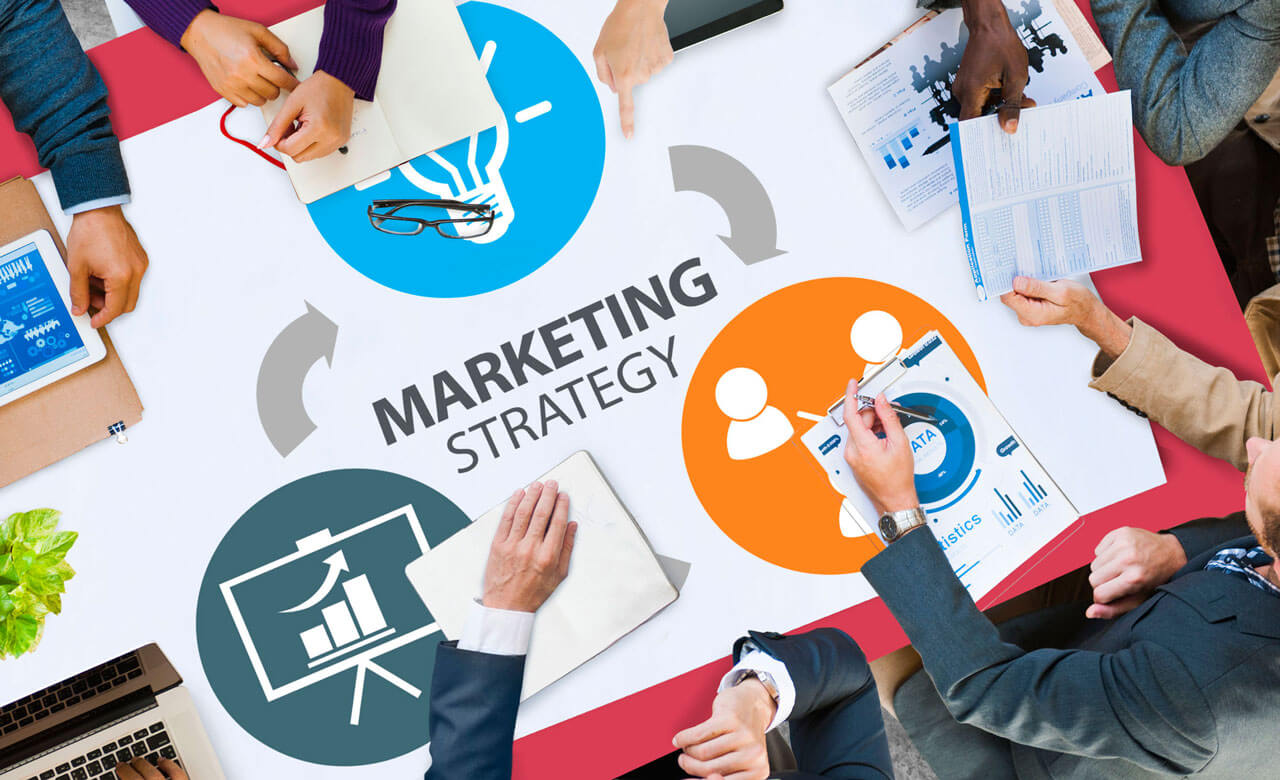 Digital Marketing
Create a digital marketing strategy that includes choosing tools and platforms, measuring, and constantly improving. Get relevant results with a minimum advertising budget through advertising on Google, Facebook, Instagram, and SEO.