Exsile Digital specializes in professional website maintenance services. Join Exsile's satisfied customers and you will receive a VIP professional, fast website maintenance services.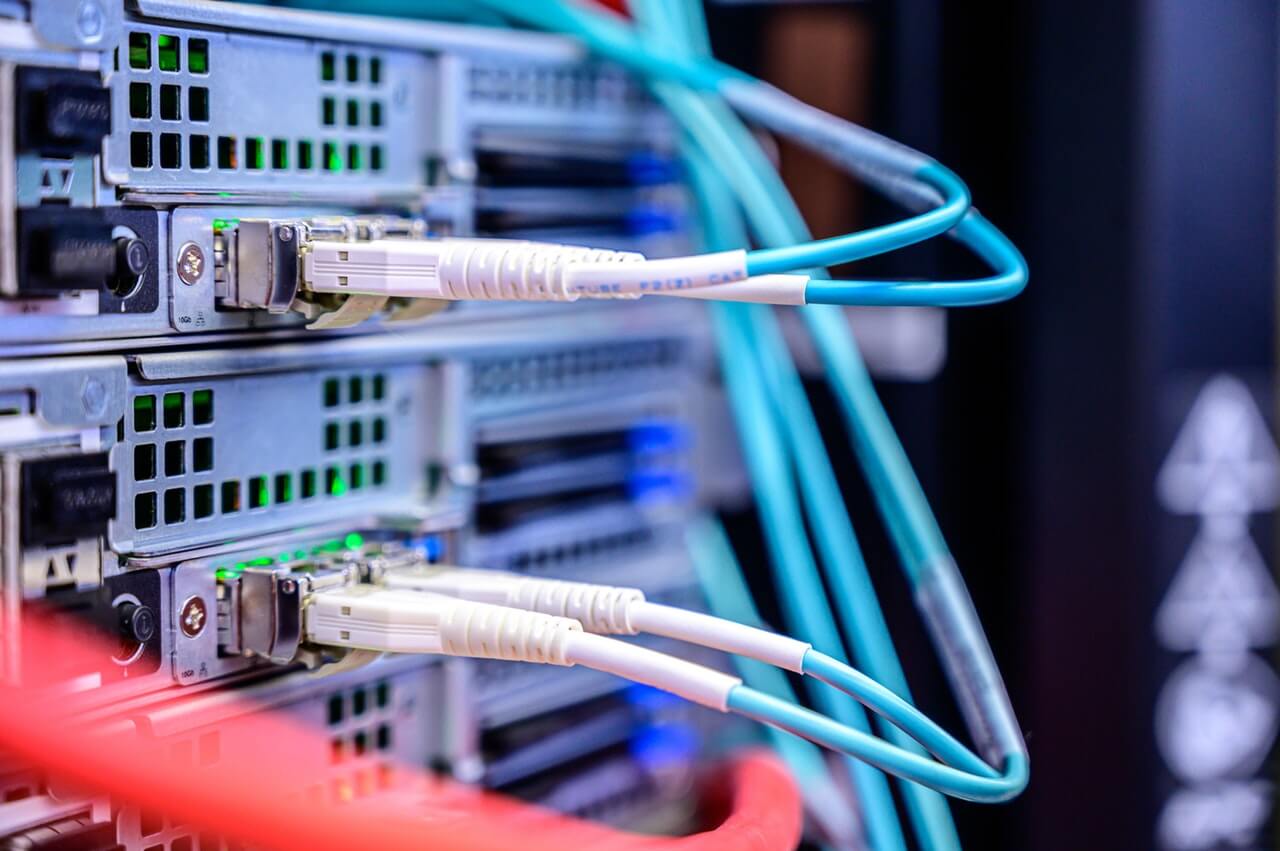 Ongoing Maintenance
Ongoing maintenance includes everything that exists in web management, in addition, develop landing pages, custom development, connections to API systems, response, and technical support.
Website Management
Website management includes uploading content, videos, and images to the website, creating new pages on the site, minor design changes, response, and technical support.
Graphic Management
Graphic management includes designs for the website, designs for social networks and search engines, banner design, images, icons, landing pages, pages on the site, and more.
eCommerce Management
eCommerce management including uploading content, videos, and images to the site, creating new pages, adding and editing products, adding promotions, answering, and technical support.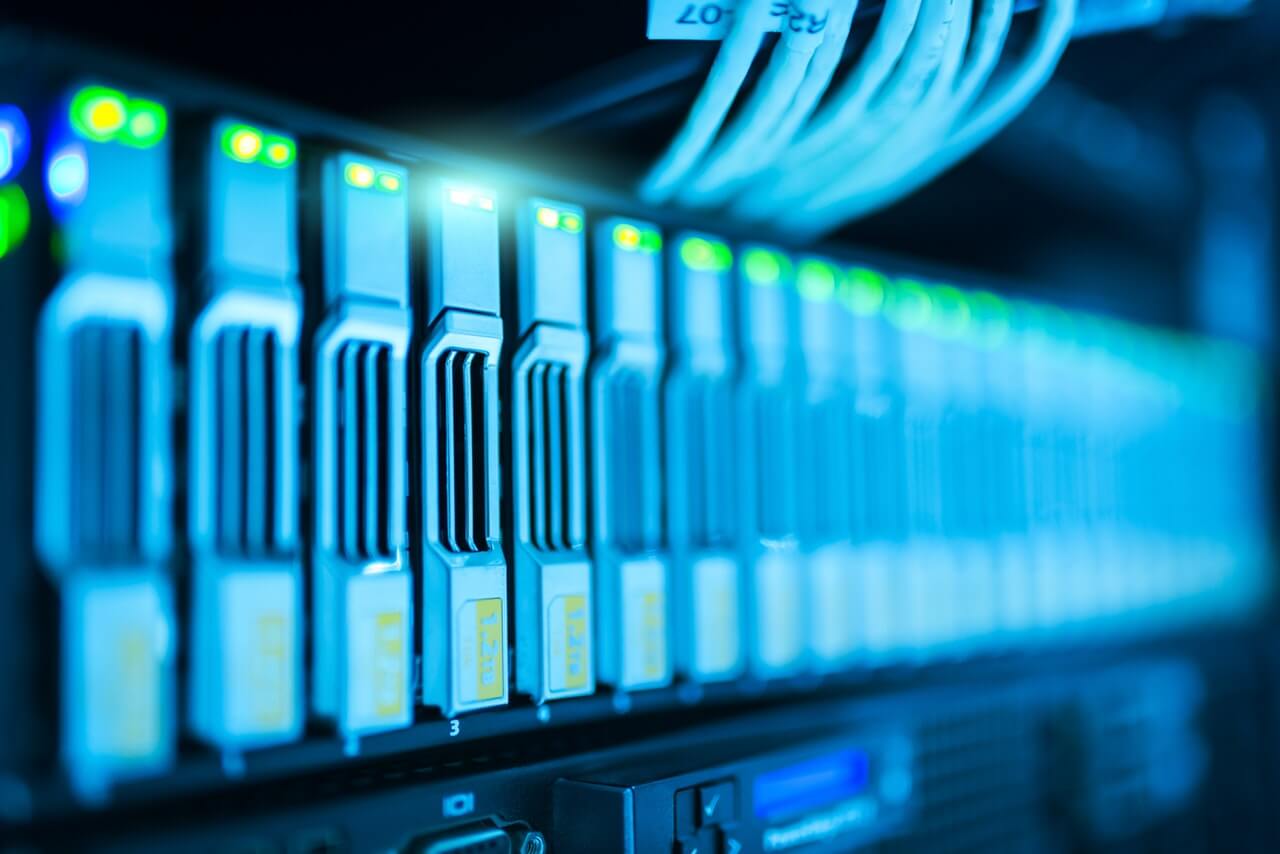 We provide personal service to our customers and provide a quick response and availability via email, phone, WhatsApp, etc. and all this in order to provide you with VIP service.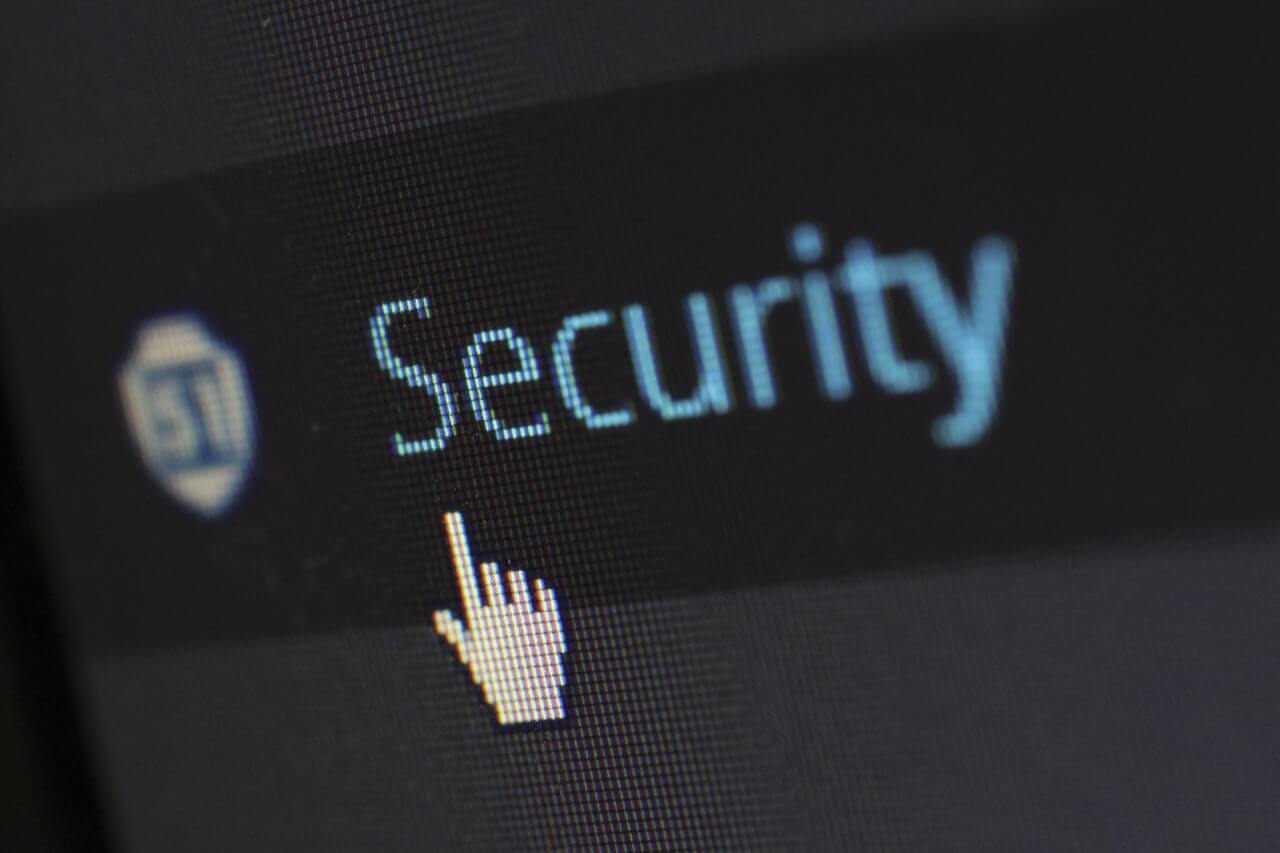 We provide problem-solving for faults that arise and need a quick response in order to allow your site to work smoothly and unharmed to your customers.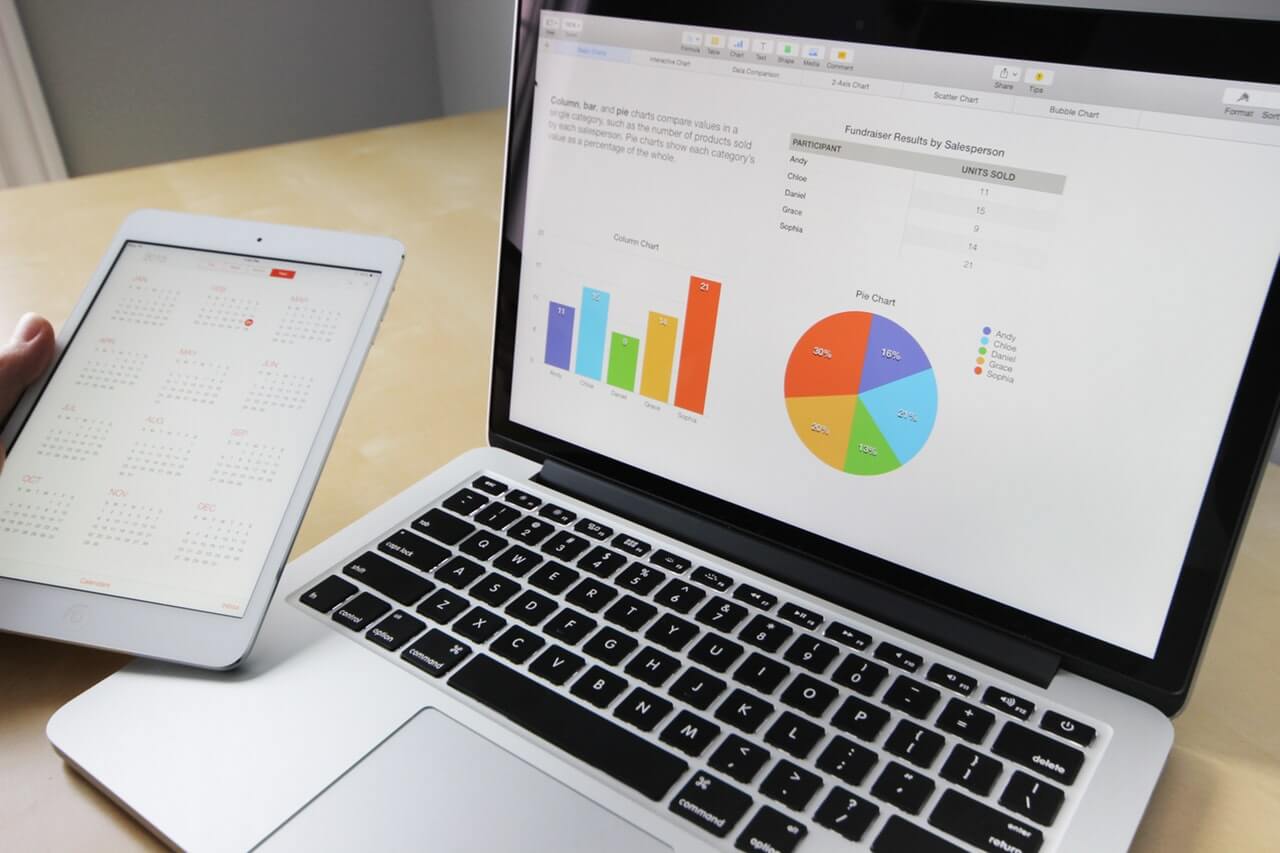 Professionalism and knowledge
We provide a professional service that includes connections to API systems, custom developments, landing page creation, website management, graphic management, and eCommerce management.
Web Development
Characterization, design, and development of a successful website using the Mobile First method. Building WordPress websites, corporate websites, an eCommerce, a landing page, and complex websites.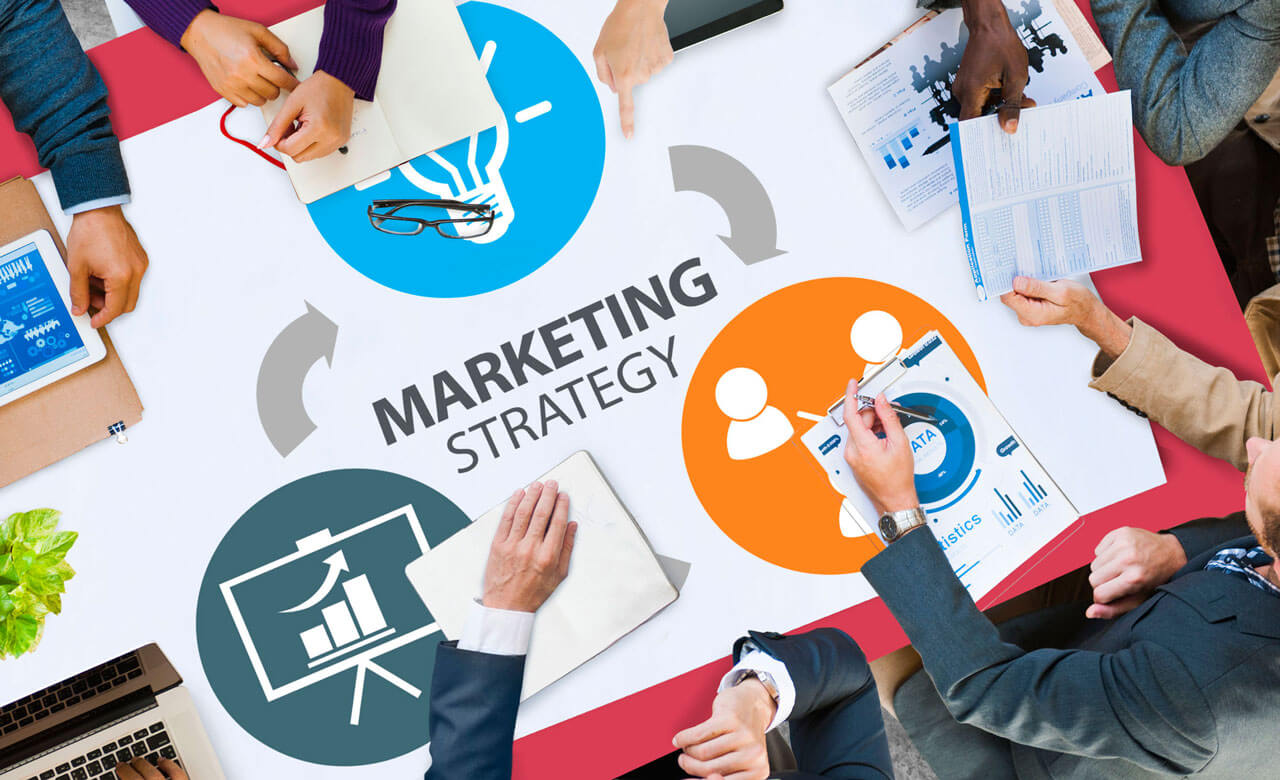 Digital Marketing
Create a digital marketing strategy that includes choosing tools and platforms, measuring, and constantly improving. Get relevant results with a minimum advertising budget through advertising on Google, Facebook, Instagram, and SEO.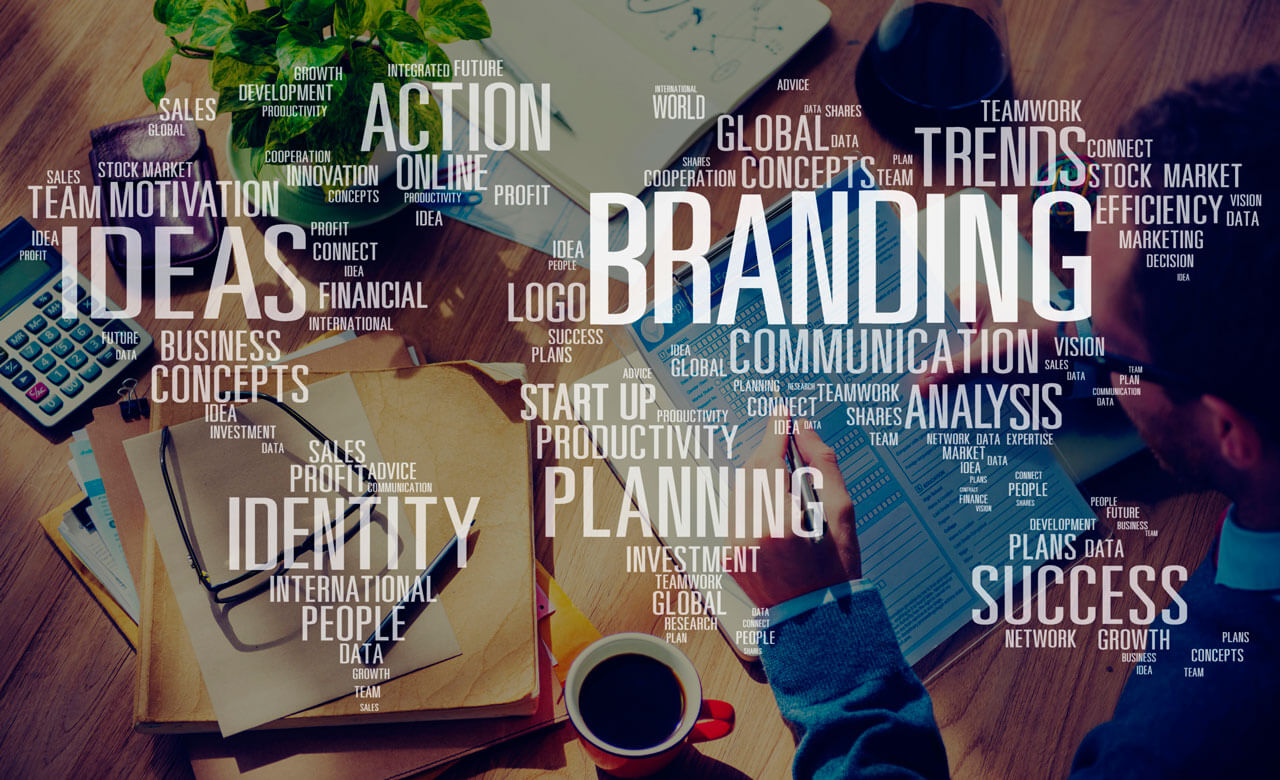 Branding
Develop a design concept for branding your business that will fit your business strategy. Logo design, design concept, digital design, and print design.