Exsile Digital specializes in web development that is specially tailored to your business. Join Exsile's satisfied customers and you will have a successful website that allows you to reach your potential customers.
Web development in WordPress using Elementor Pro page builder.
WordPress Website
A corporate website purpose to present your business and services to the customer audience. A corporate website is the "business card" of your business.
eCommerce Website
The purpose of a eCommerce website is to sell products online. A eCommerce website connected to a credit clearing system, digital invoices and product inventory management.
Landing Page
A landing page is a website whose purpose is to appear in digital marketing. All potential customers from the advertisement will come to this site and through it they will leave you contact details.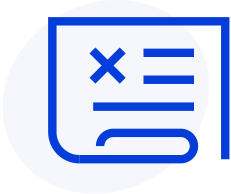 Catalog Website
A catalog website display your products. A catalog website is intended for customers who are interested in receiving leads only without online purchases.
Complex Website
A complex website is integrated with custom developments. Usually API connections, calculator development, search engines, donation system and more.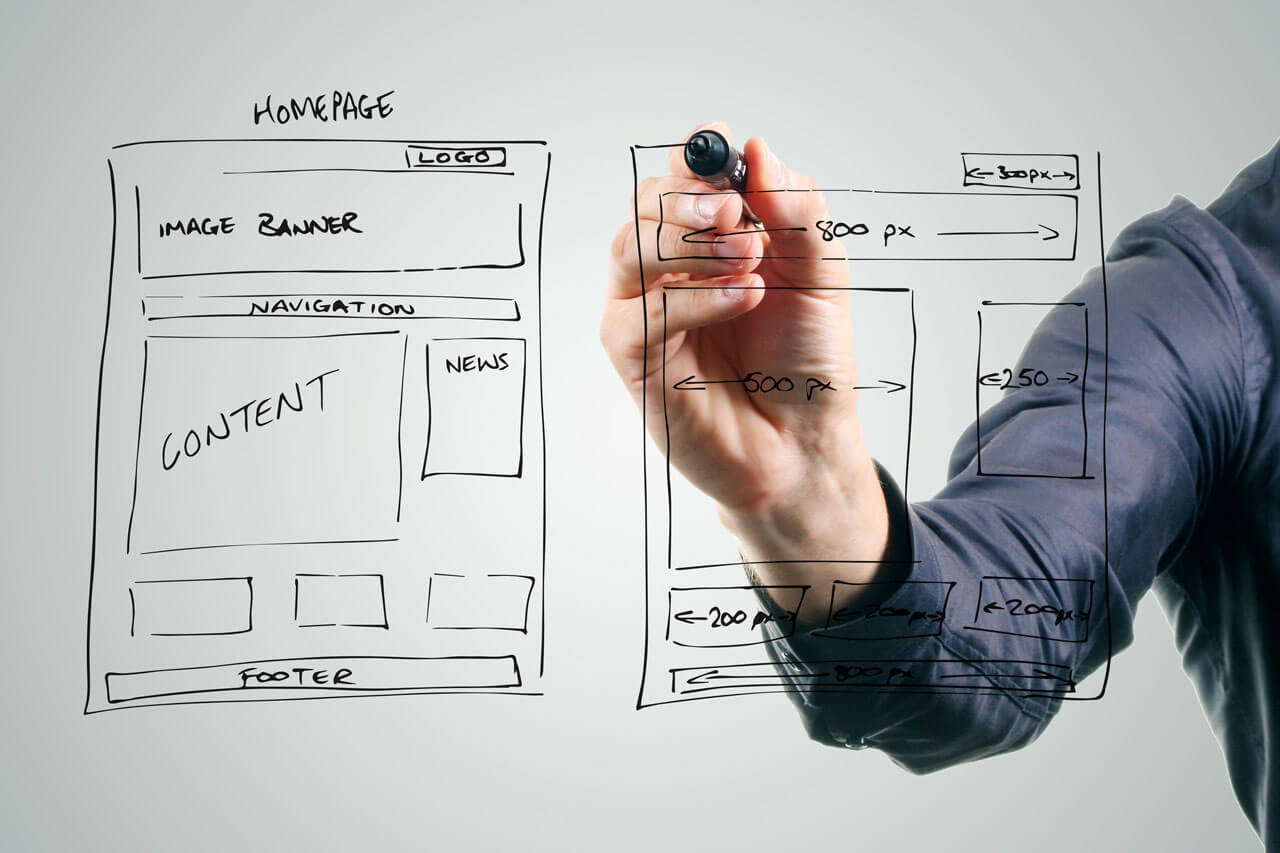 Site characterization includes the design of the main pages, internal pages, text areas, image areas and more. With the help of this step preliminary sketches can be created.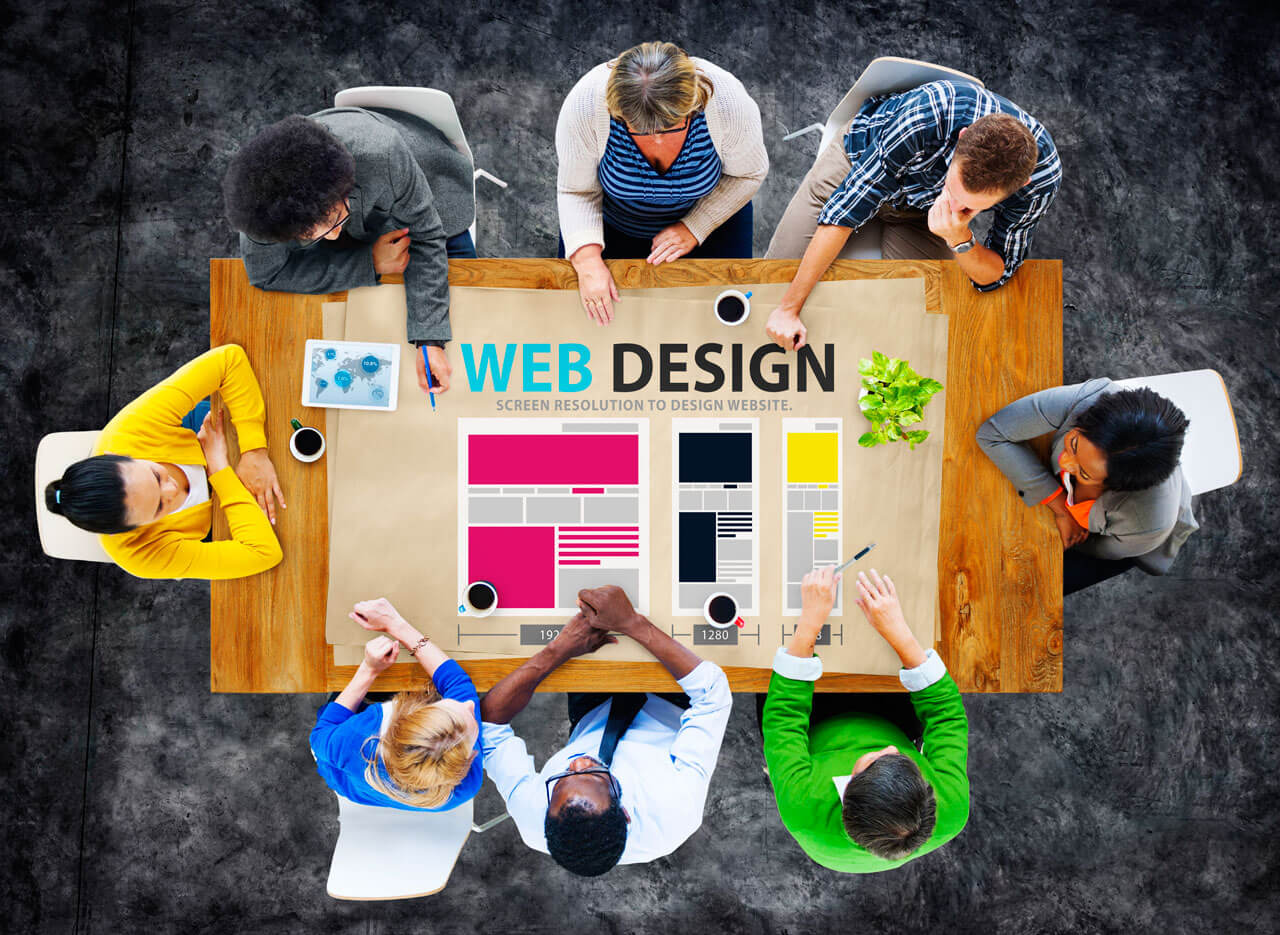 Build a concept and design lines that fit the business strategy and thereby create a unique website design that suits your potential customers.
Develop a designed and successful website according to the Mobile First method. Develop WordPress websites, catalog websites, eCommerce and landing pages.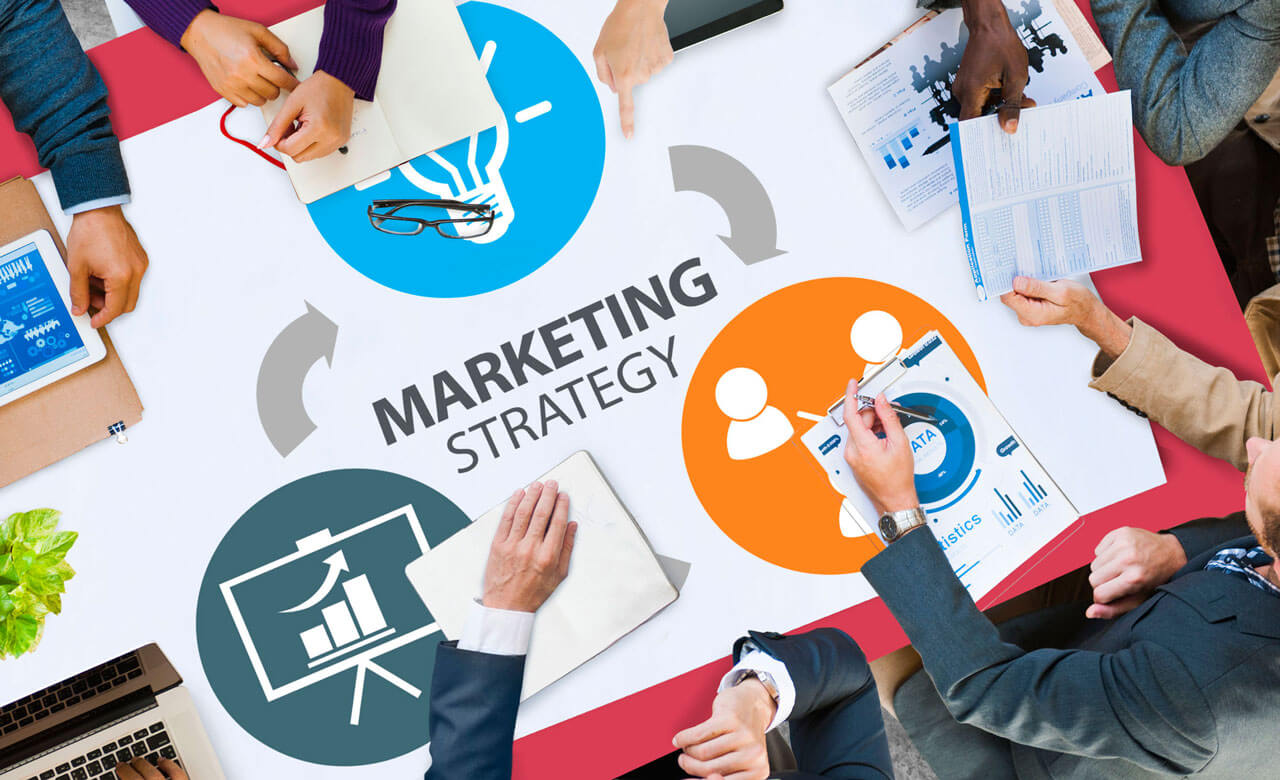 Digital Marketing
Create a digital marketing strategy that includes choosing tools and platforms, measuring, and constantly improving. Get relevant results with a minimum advertising budget through advertising on Google, Facebook, Instagram, and SEO.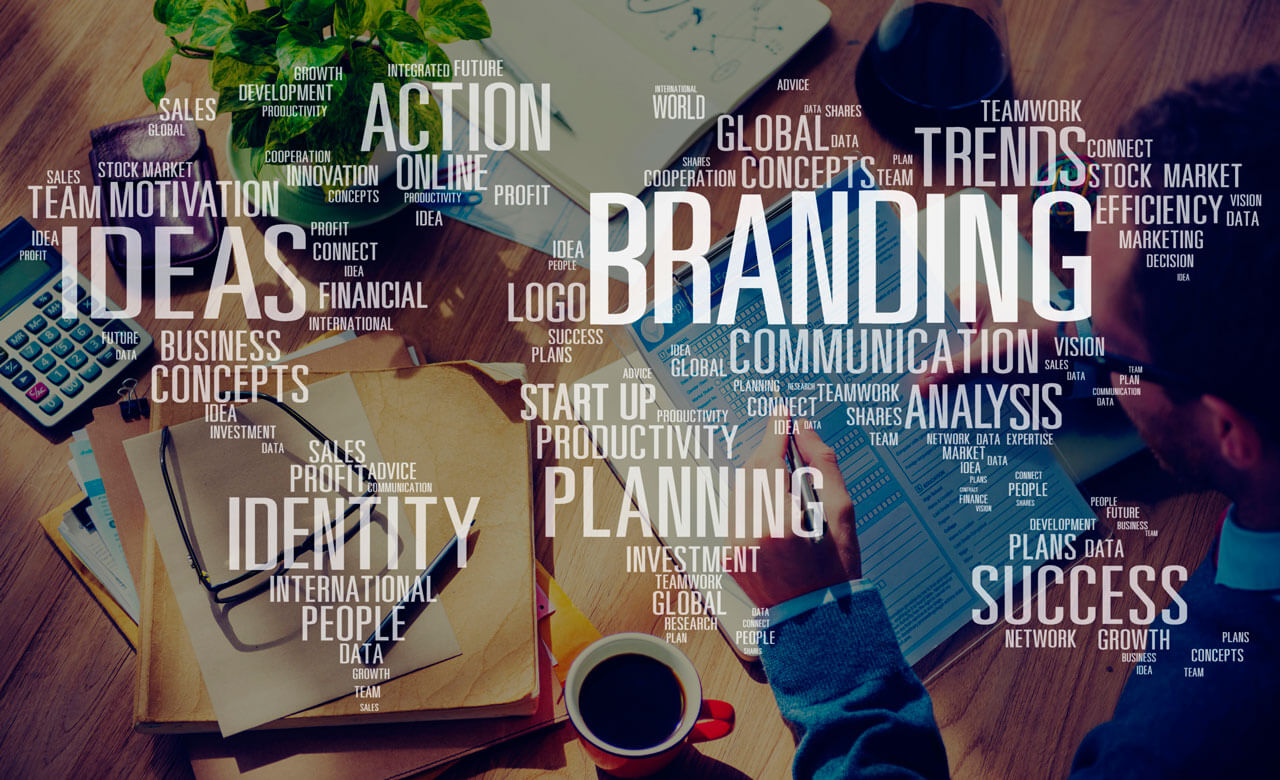 Branding
Develop a design concept for branding your business that will fit your business strategy. Logo design, design concept, digital design, and print design.